The Vapor Expo UK 2022, the most influential exhibition of the global e-cigarette industry, will be grandly opened from May 27 to 29 in Birmingham, UK. The Jakarta International Vape Expo (JIVE) 2022 will be opened from May 28 to 29 in Jakarta, Indonesia. ZOVOO will show up in the two vape exhibitions as one of the leading brands in the technological revolution of e-cigarette.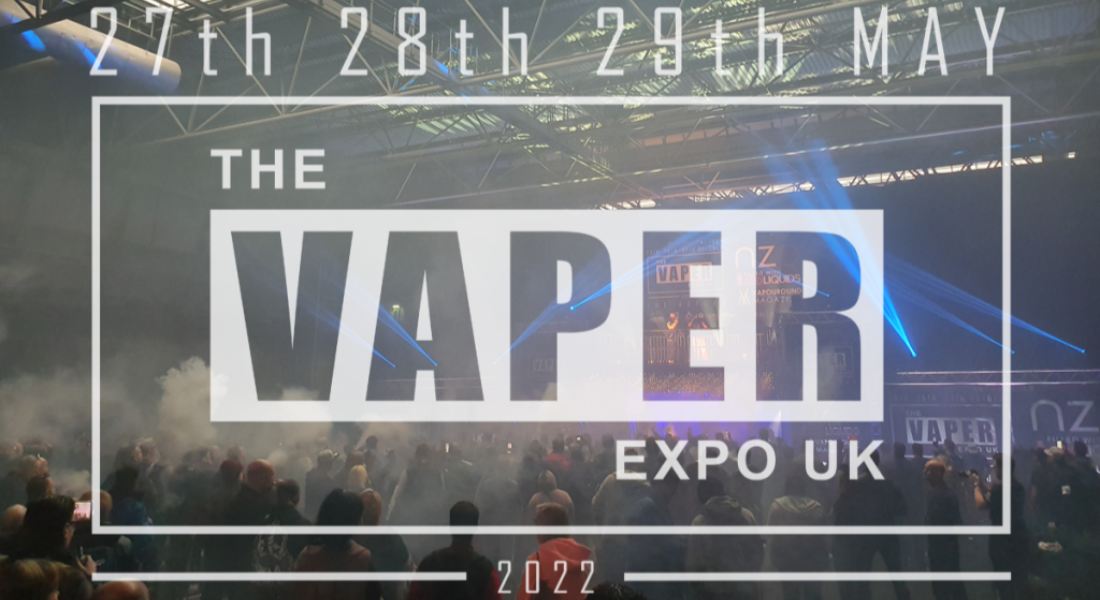 The Vapor Expo UK 2022 will host over 1,000 global vape brands and more than 10 million professional visitors to enjoy the sensory impact and cultural charm brought by e-cigarettes. ZOVOO's super large booth is located in E80.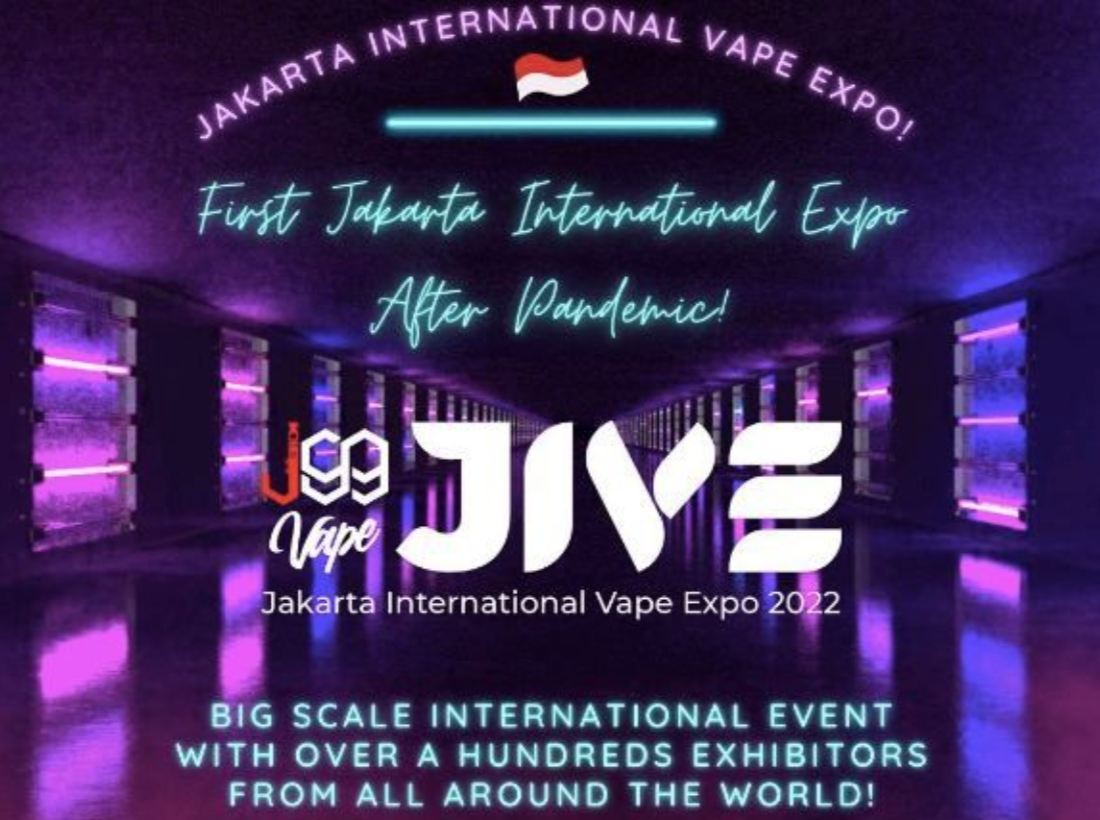 JIVE 2022 will welcome over 80 global vape brands and more than 2 million professional visitors. The unique booth of ZOVOO is located in P5.
ZOVOO will discuss the future development trend of the industry with various partners and friends at the events, give a new introduction to the market, and show its technological inventions and new breakthroughs in the field of VAPE.
In addition, ZOVOO will show the latest disposable e-cigarette DRAGBAR 600S with light strips in the Vapor Expo UK. It has been a hit in the UK since its launch and was highly praised at the National Convenience Show last month. With its own luminous body design and rich taste choices, it has quickly become a star item at all kinds of parties. ZOVOO's parent company, ICCPP group will showcase its new achievements in technological research and development -- GENE TREE Ceramic Core and EVEREST LAB. The leading technology platform will continue to provide ZOVOO with safe and reliable products for customers and users around the world.
ZOVOO has been committed to deeply mining user needs and continuously optimizing product details and taste. In the exhibition sites, ZOVOO will invite guests to try out new products and experience new technological breakthroughs in VAPE field. Let's wait and see at these two vape exhibitions!