ZOVOO GENE TREE Special Edition is dedicated to becoming a leader in atomization technology through nano-microcrystalline materials and technological innovation, bringing up more benefits.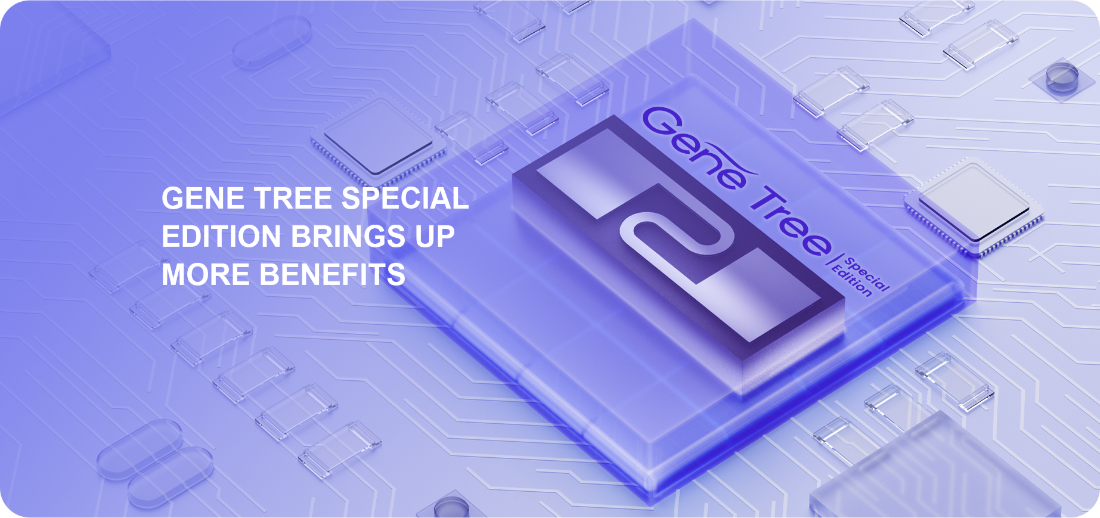 Let's take a look at the technological advantages of GENE TREE Special Edition compared with previous vaping coils: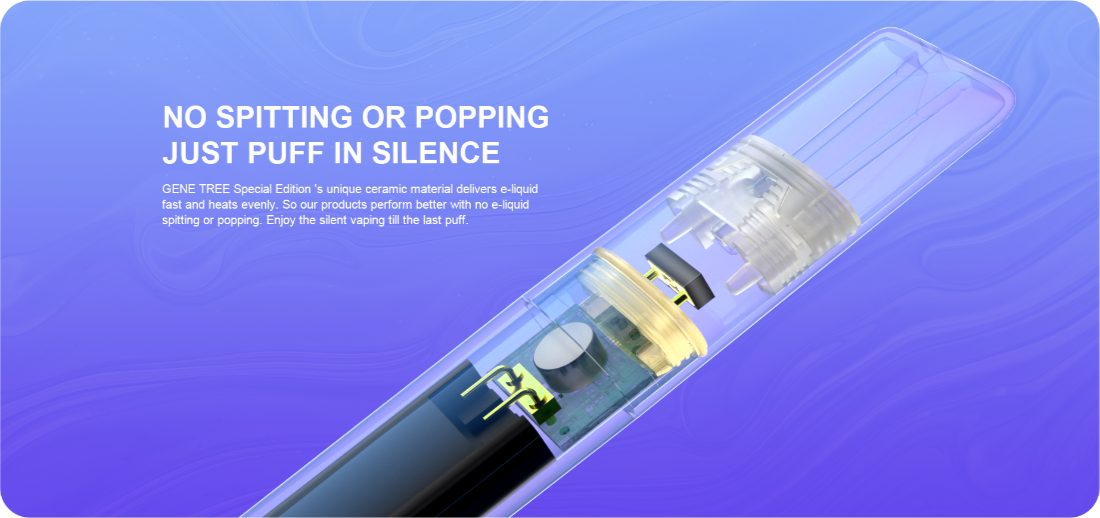 No spitting or popping, just puff in silence
GENE TREE Special Edition ensures strong e-liquid control, while providing users with mute vaping.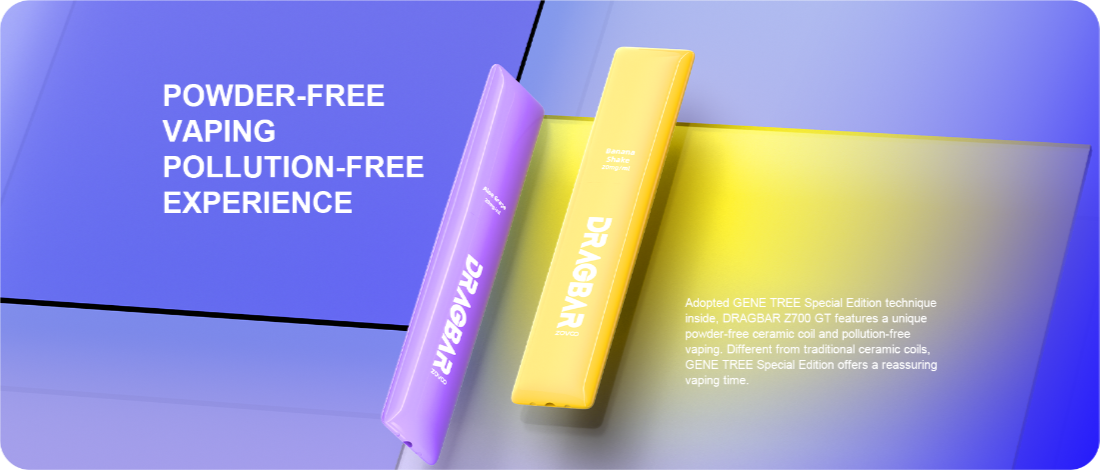 Powder-free vaping, pollution-free experience
As industry's first "powder-free" ceramic core proprietary patented technology, GENE TREE Special Edition breaks the bottleneck of sticking and dropping powder in the traditional ceramic core, realizing real powder free puff experience and truly enjoying the purity of every puff.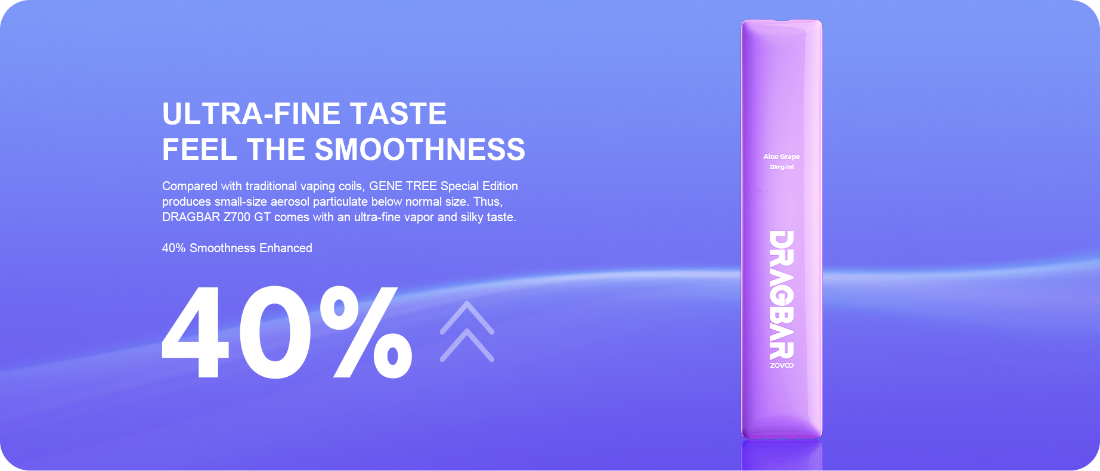 Ultra-fine taste, feel the smoothness
GENE TREE Special Edition offers the superb substitute mouthfeel. Compared with other ceramic coil of competitors in the market, GENE TREE Special Edition vaping aerosol has a stable release, realizing full of experiences without attenuation. The taste is more attractive, bringing you a delicate, smooth and super restored taste.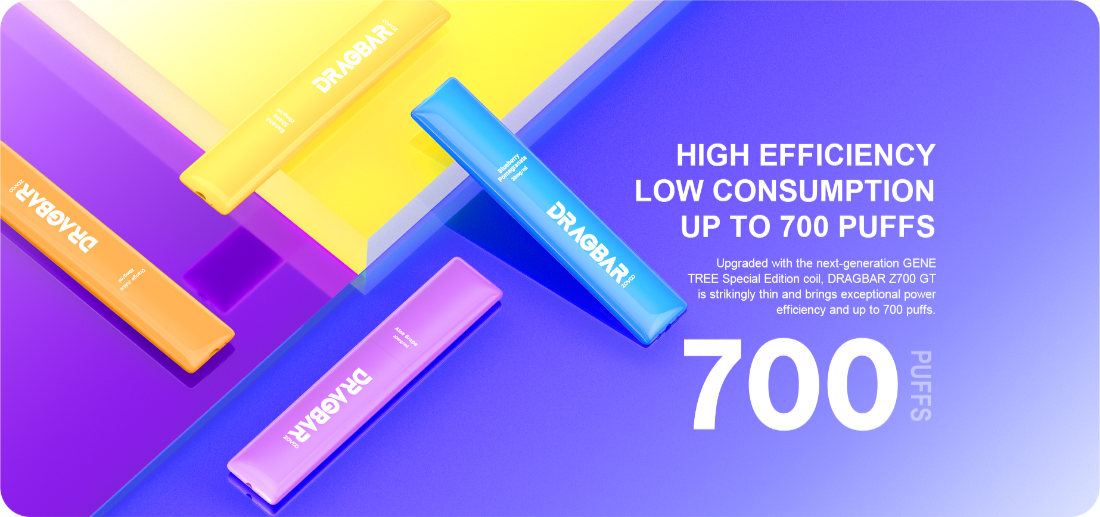 High efficiency, low consumption, up to 700 puffs
With higher energy conversion efficiency, GENE TREE Special Edition accomplishes a total transcendence, including its super low power, super low battery consumption, up to 700 puffs, so that achieves higher energy conversion efficiency and upgraded experiences in full range as well.