ZOVOO DRAGBAR F8000 stands out as a dark horse in the "Best Disposable Vapes 2022" award list released by VERSED VAPER, a world-famous VAPE website. We are very proud that ZOVOO brand and product strength have once again been highly recognized by the authority.
(Source: VERSED VAPER)
VERSED VAPER is one of the largest media websites in the global e-cigarette industry, with up to 500,000 page views per month. It is well able to reach distributors and end users in the United States and Canada. After months of research by the professional team, the Best Disposable Product Guide recommended by VERSED VAPER tests the build quality, flavor, throat hit, battery life and overall performance of the product, and determines the final score of the product through collective scoring.
The market competition of disposable e-cigarettes is becoming more and more fierce. DRAGBAR F8000 stands out from numerous disposable products and is favored by authoritative vertical media and fan users, which fully demonstrates its excellent vaping performance and innovative design concept, and also shows the excellent product standards and leading technical advantages of ZOVOO.
DRAGBAR F8000 is the first disposable e-cigarette with 8000 puffs, achieving the "Max Puff" of disposable products. Equipped with Mesh Coil, it brings vapers the value-added vaping experience of unlimited inhalation and redefines the industry benchmark.
In tribute to DRAG series, DRAGBAR F8000 creates a perfect leather texture, which gives a more advanced appearance and a comfortable grip. The new airflow adjustment function allows vapers to enjoy a more interesting and advanced innovative vaping experience.
ZOVOO DRAGBAR F8000 has attracted worldwide attention and popularity since its launch. It is ZOVOO's deep mining of local user needs, innovative exploration of performance, optimization of product details and guarantee of flavor that enable DRAGBAR F8000 to break the bottleneck of traditional disposable devices, bring revolutionary new experience, and continue to be popular among e-cigarette users.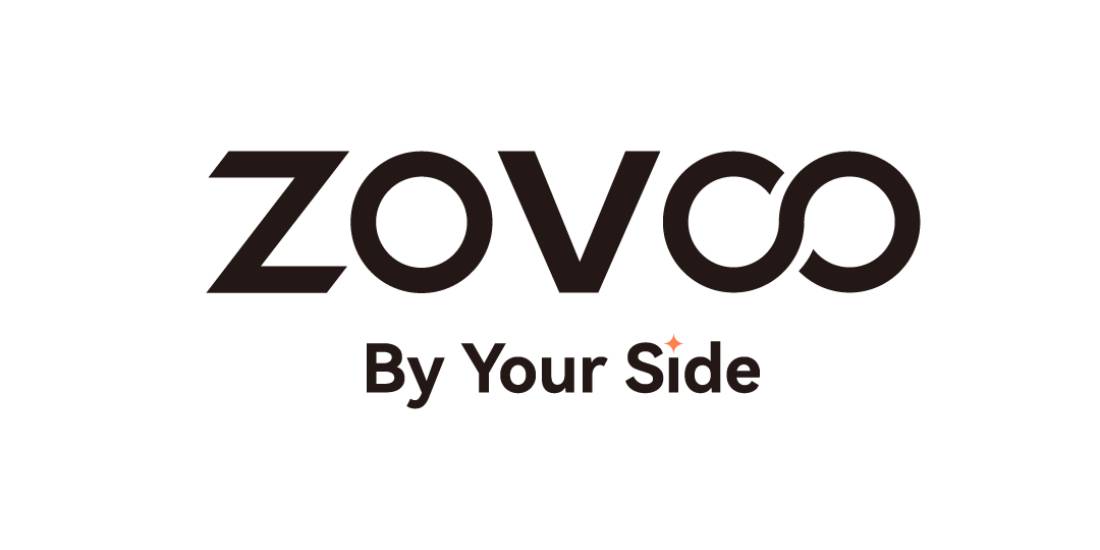 ZOVOO has always been user-focused and has won unanimous praise and recognition from global users. In May 2022, ZOVOO won the "Best Newcomer" at the Vapouround Awards. We look forward to introducing more intelligent and forward-looking products in the future to provide better vaping experience for global users!