The three-day 2023 Champs Trade Show will be held on June 6 at the Donald E.Stephens Convention Cent in Chicago, U.S.A. World's leading disposable brand, ZOVOO, will be present at the exciting event and is looking forward to your visit at Stand 6092.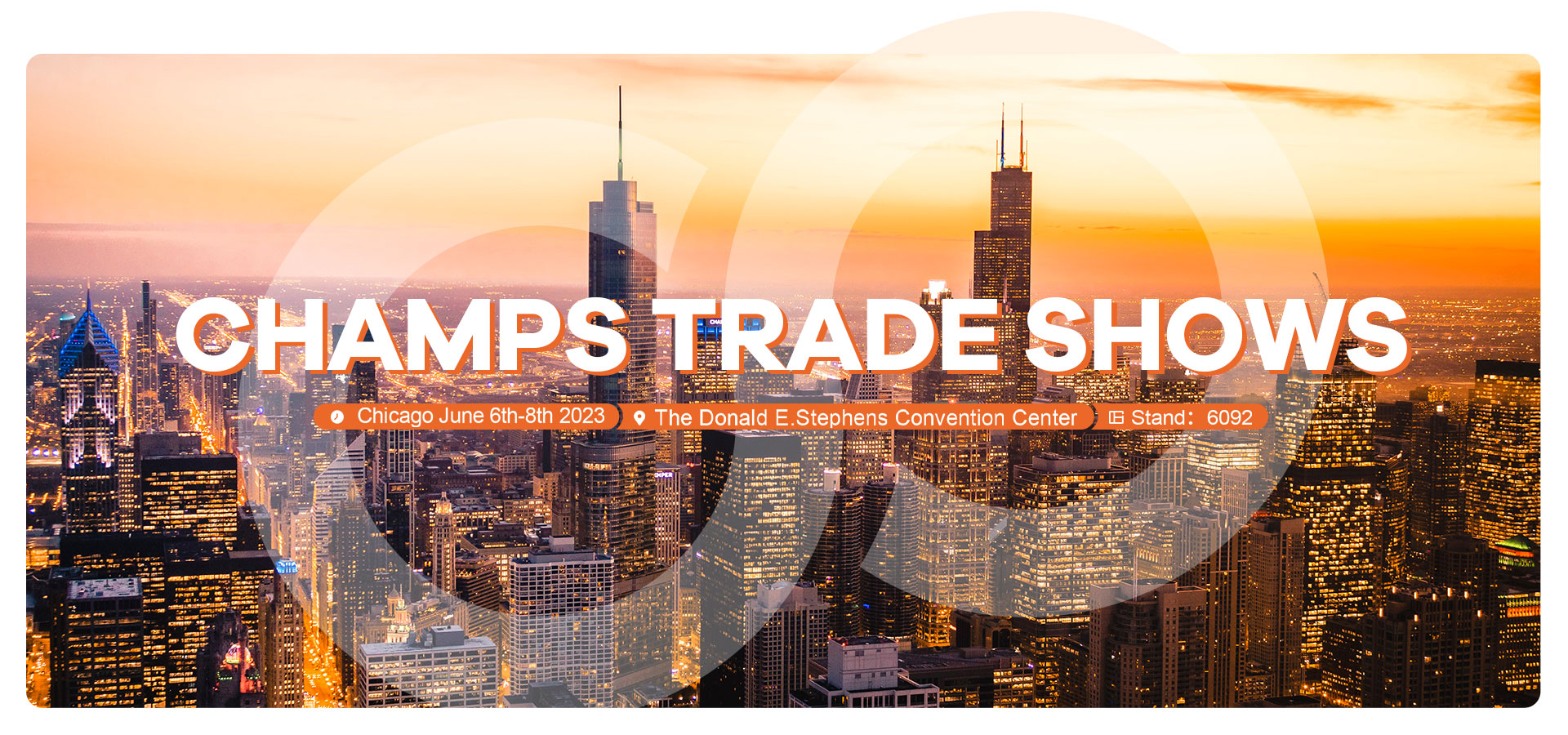 CHAMPS TRADE SHOWS has established itself as the premier counter-culture, business-to-business trade expo serving the smoke shop industry since 1999. The show's exhibitors include manufacturers, distributors, wholesalers, glass artists, inventors, and suppliers who showcase a massive selection of smoking accessories, counter-culture products, clothing, hand-blown glass, and other specialty gifts.
The newly-launched and long-waited DRAGBAR B6500 will shine at this great vape event. With its ingenious slogan of "Double Juicy Every Sip", the eye-catching DRAGBAR B6500 applied the updated Mesh coil that provides a rich and juicy flavor to every puff, with a more highly reducible taste and an irresistible freshness than ever before.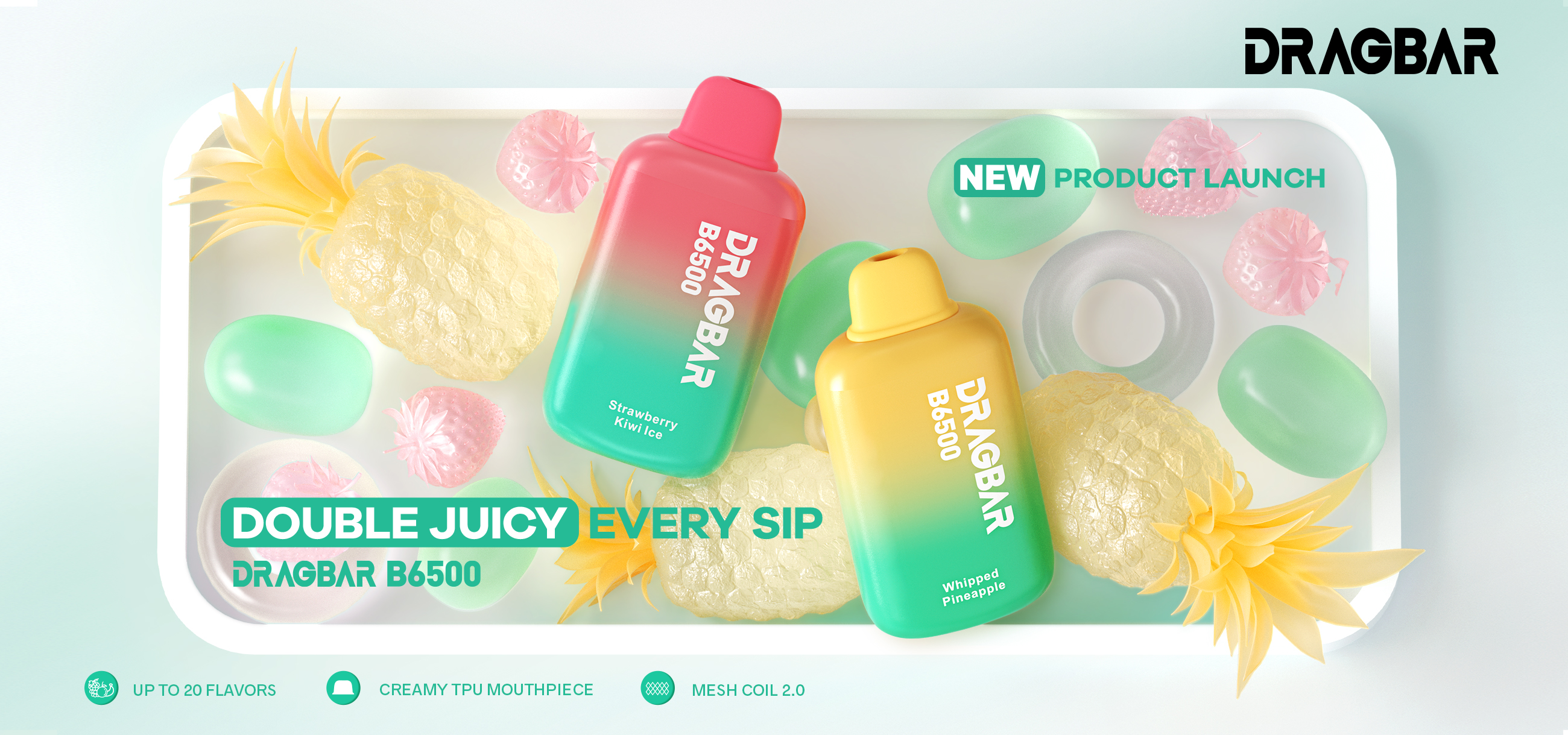 In addition, there are many other attractive DRAGBAR products to showcase in this great show, bringing a more comprehensive and intelligent vaping experience to visitors.
As the main product of ZOVOO in the North American market, DRAGBAR B5000 has a lovely boxy appearance, compact and portable. 5000 puffs, equipped with Mesh Coil for a perfect taste experience. It has gained high popularity and praise and won the "Best Disposable Vapes" award from many vaping media, including Vaping 360 Vape HK, Vaping Vibe and Versed Vaper.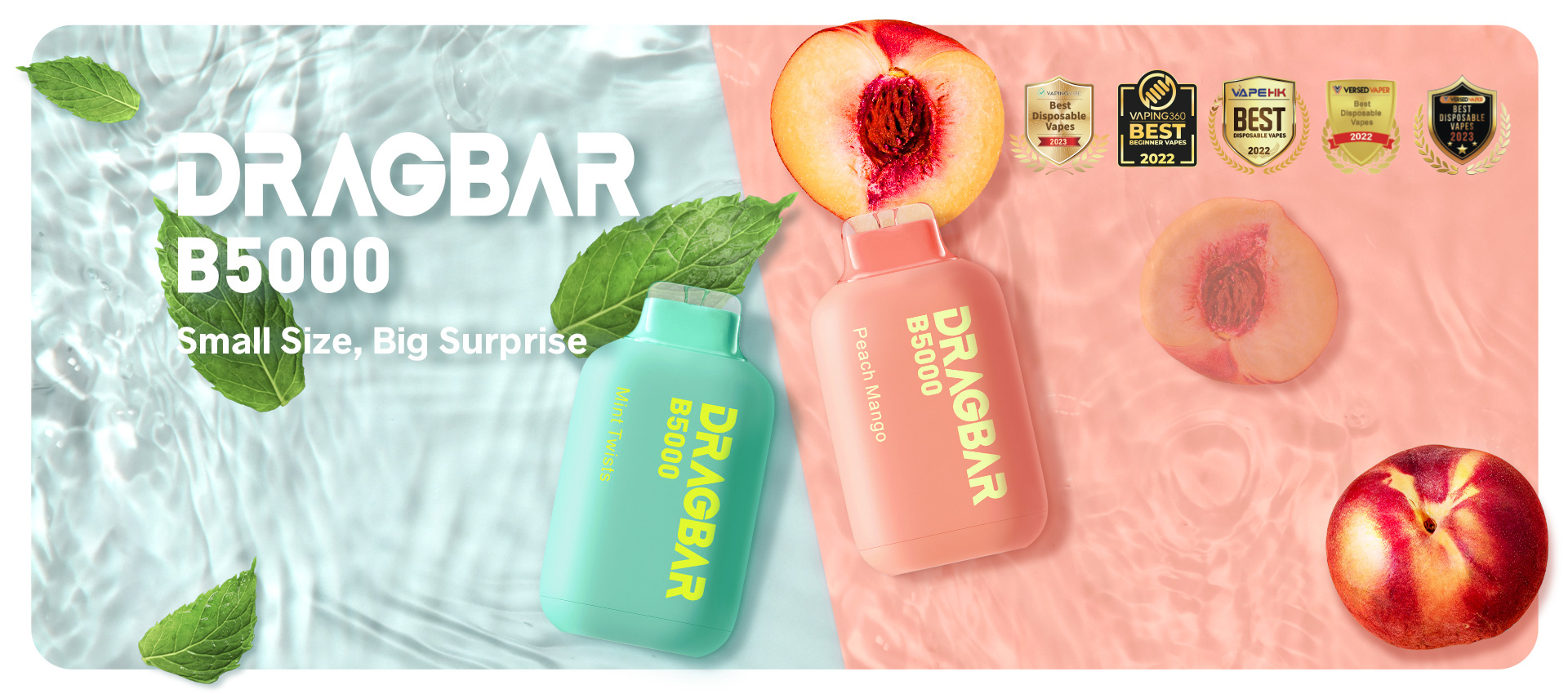 Apart from DRAGBAR B5000, the show will also display DRAGBAR B5000 COSMIC EDITION , which is a new blend of flavors added to B5000. Based on its predecessor, it has upgraded the appearance and flavor. The gradient color design makes it more radiant. It organically integrates craftsmanship with a sense of technology, bringing a comfortable grip experience and a vivid visual impact.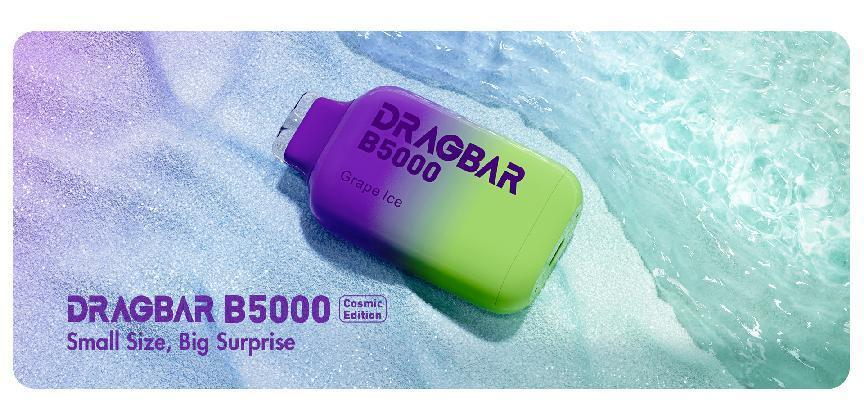 US is one of the most developed markets for vapes in the world. In recent years, the demand for disposable vapes has increased significantly. We realized the importance of the US market, increased its exploration efforts, expanded its market share, and its performance continued to rise.
In future, we will strengthen the close cooperation with global partners, maintain close contact with consumers around the world, seek new breakthroughs in disposable product research and development, and bring more excellent product experience and services for e-cigarette lovers around the world. For more information, follow us on Instagram, Facebook, YouTube and TikTok. Let's wait and see at Booth 6092, the Donald E.Stephens Convention Cent, Chicago!
Instagram:https://www.instagram.com/dragbar.official/
Facebook:https://www.facebook.com/dragbarglobalofficial
Twitter:https://twitter.com/dragbarofficial
YouTube:https://www.youtube.com/@dragbarofficial
TikTok:https://www.tiktok.com/@zovoofans
*During internal testing, Dragbar B6500 can support 6500 puffs at maximum. (The actual number of puffs will be affected by personal vaping habits)
WARNING: This product contains nicotine. Nicotine is an addictive chemical.