Vape Club Show Moscow will be held on June 17th and 18th at the Crocus Expo, which is the biggest exhibition center in Moscow. ZOVOO will be back to Moscow with our fabulous products, such as DRAGBAR B6000 and DRAGBAR B5000 Cosmic Edition. We look forward to seeing you at our super large 112m2 Booth 402S!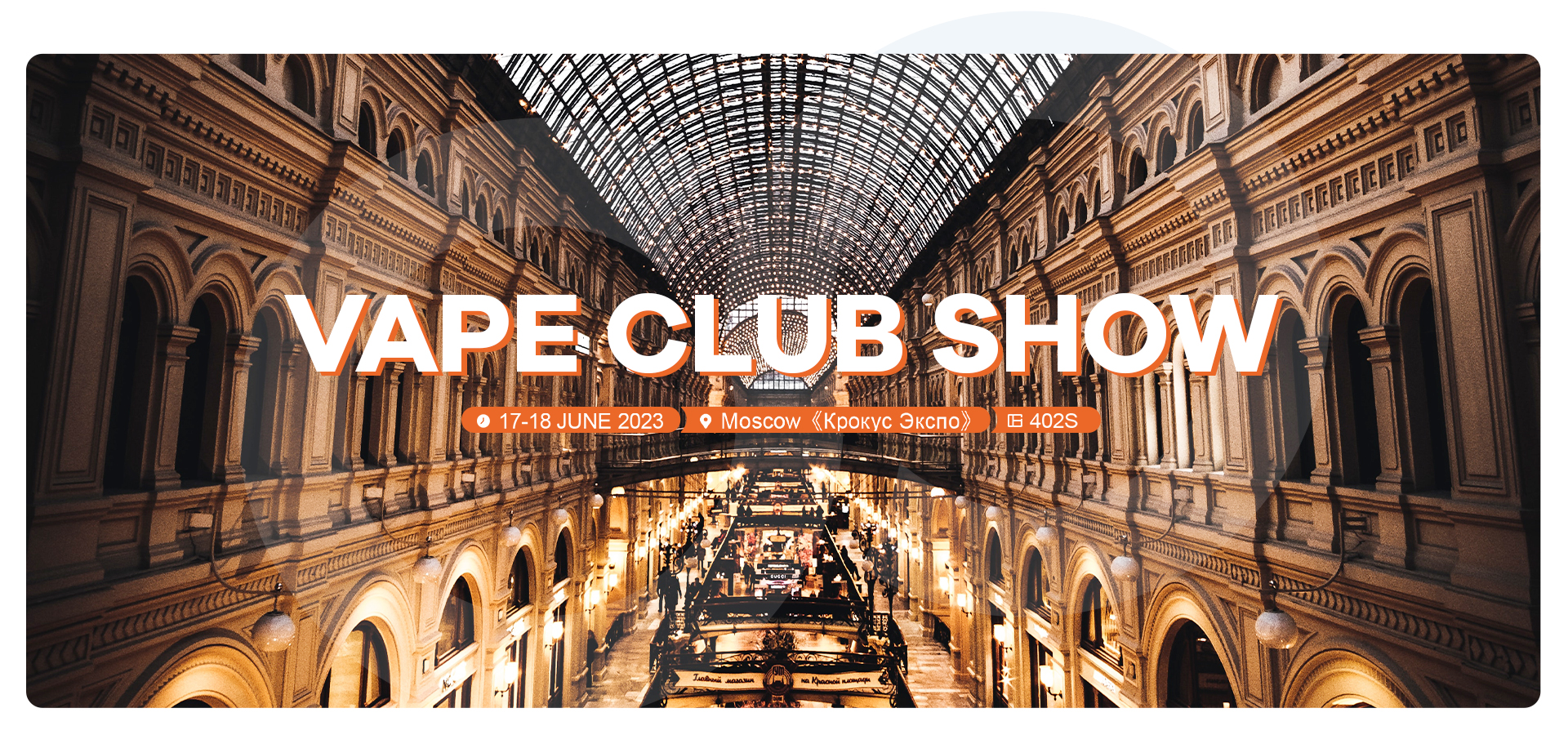 Vape Club Show Moscow is one of the best international events in the vaping industry, showcasing a wide range of new products from the e-cigarette and vaping industry, mainly including e-cigarettes, vapes, vape oils, pastes and various related products and accessories; bringing together a large number of experienced buyers and purchasers from Russia and the surrounding regions.
We will show a variety of disposables, including the hot-selling DRAGBAR B5000 Cosmic Edition with Mesh Coil, newly launched DRAGBAR B6000 with upgraded extra-large puff and gradient design, DRAGBAR F8000, and DRAGBAR Z700 SE.
It is worth mentioning that these products have been loved by Russian users since they were launched, which also triggered an upsurge of celebrity and media review.This show will be a great opportunity for Russian fans to get up close and personal with us, and the rich product line will dazzle visitors!
DRAGBAR B6000, which follows the design of the hot new box appearance, is the first box-shaped disposable vape with an extra-large puff. Every detail of DRAGBAR B6000, dynamic and static, deduces the fashion trend and leads the ultimate aesthetics.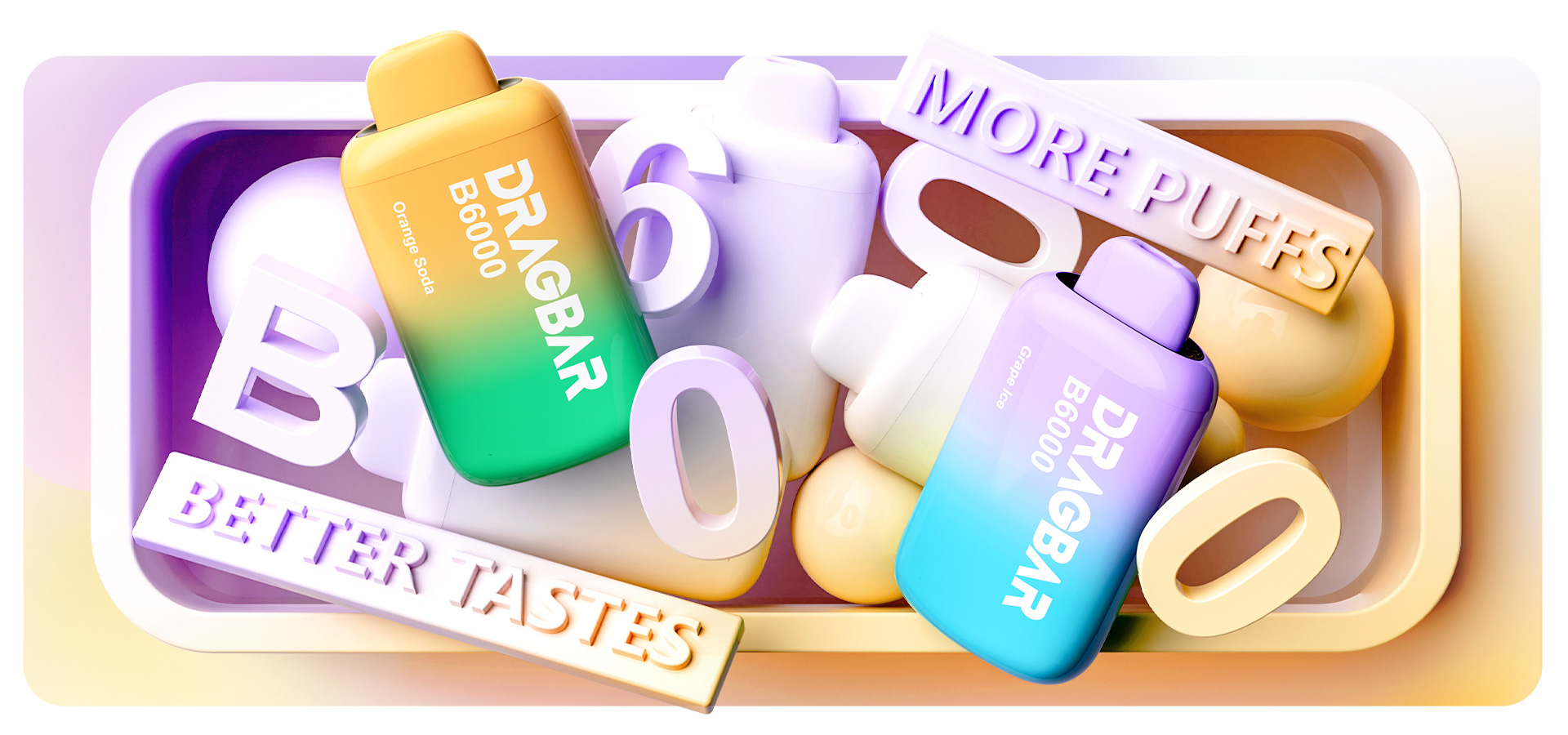 DRAGBAR B5000 COSMIC EDITION is a new blend of flavors added to B5000. Based on its predecessor, it has upgraded the appearance and flavor. The gradient color design makes it more radiant.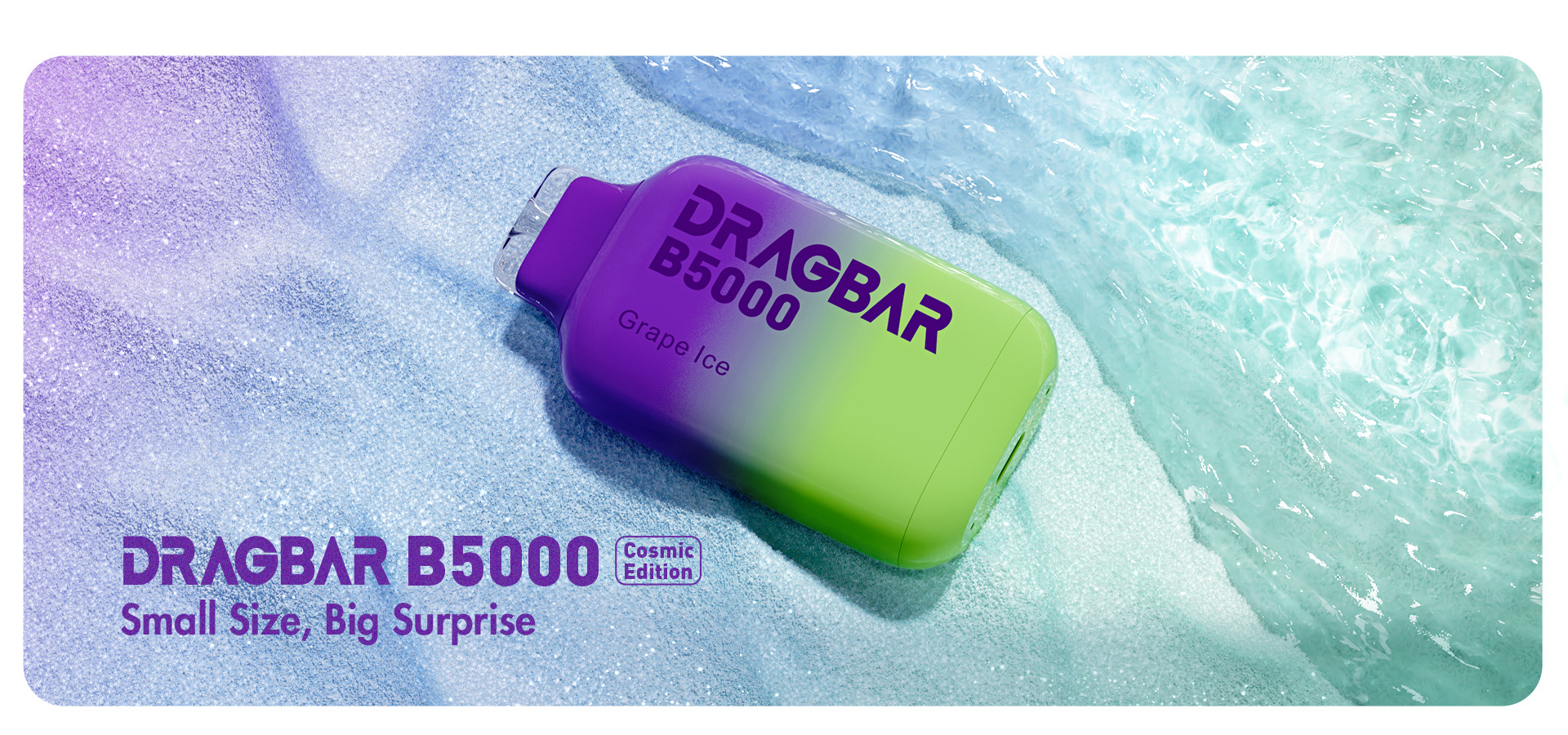 With the slogan of "Max puff, up the pleasure", DRAGBAR F8000, which has won many vape awards, combines the advantages of fashion and portability of disposable vapes, both inside and outside, to achieve the max puff and redefine the industry benchmark.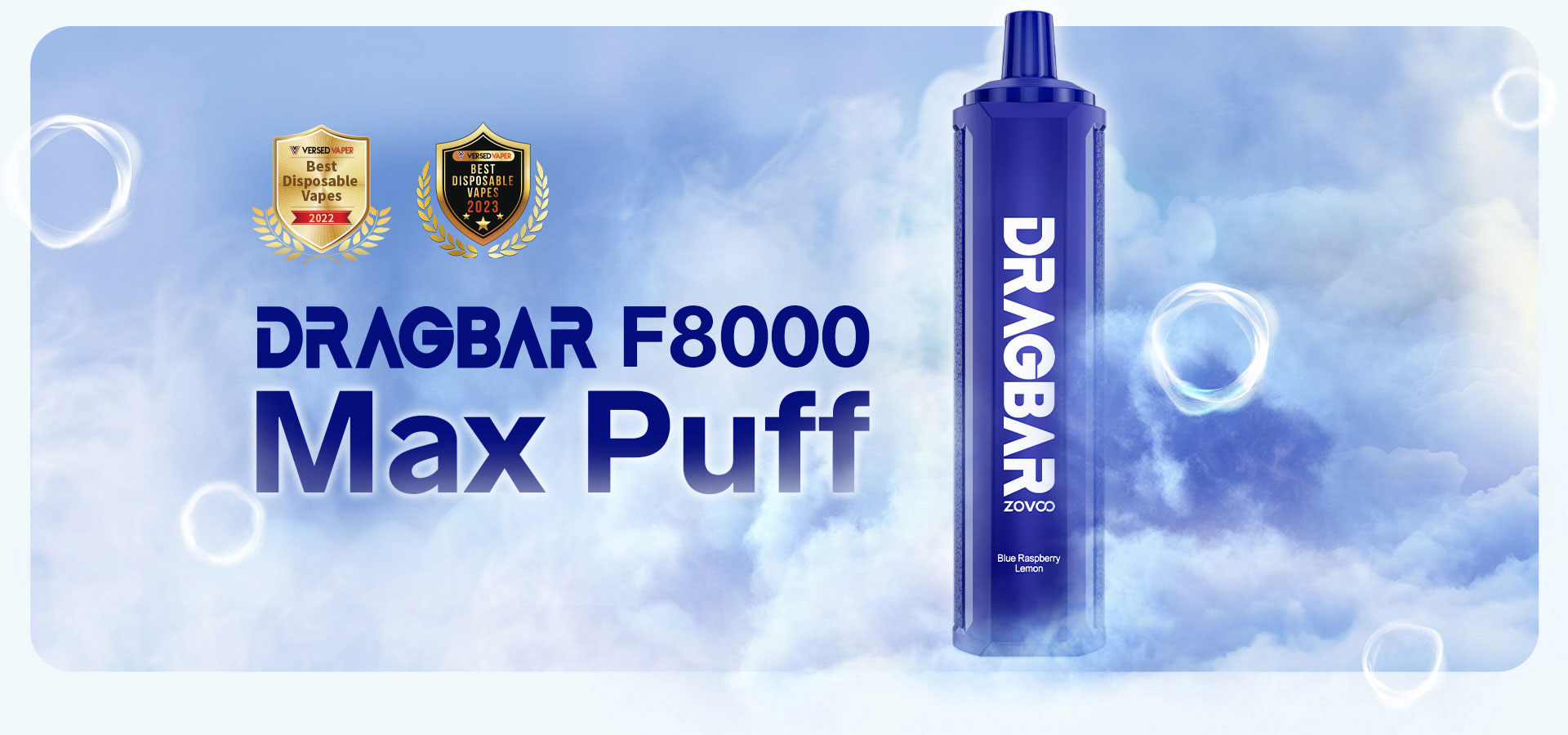 In the show, we will discuss and exchange the development trend of the industry with partners, and show its innovation and breakthrough in the VAPE field. DJs will play cool music and the atmosphere is rendered while other exciting activities will also draw your attention, including a joint online and offline prize draw and live judging.
Our business consultants will be on the site to introduce policy details for the partners who are interested in cooperation. We assure you that all vape enthusiasts will never be disappointed during the show!
Russia is one of the fastest growing markets for e-cigarettes in the world, and the demand has increased significantly in recent years. As an industry innovation leader, we spare no efforts to expand the Russian market, and is committed to bringing more excellent product experiences and high-quality services to users.
For more information, please visit https://www.izovoo.ru and follow ZOVOO onTelegram and VK.
Telegram: https://t.me/zovooru
VK: https://vk.com/zovootech
*During internal testing, DRAGBAR B6000 can support 6000 puffs at maximum. (The actual number of puffs will be affected by personal vaping habits)
WARNING: This product contains nicotine which is a highly addictive substance.