On June 3rd, the two-day Vapexpo Madrid will be opened at the PABELLON DE CRISTA, Madrid. ZOVOO will show up with a variety of products, and take this opportunity to introduce the latest trends and product innovations with fans closely at its 48m2 stand B11!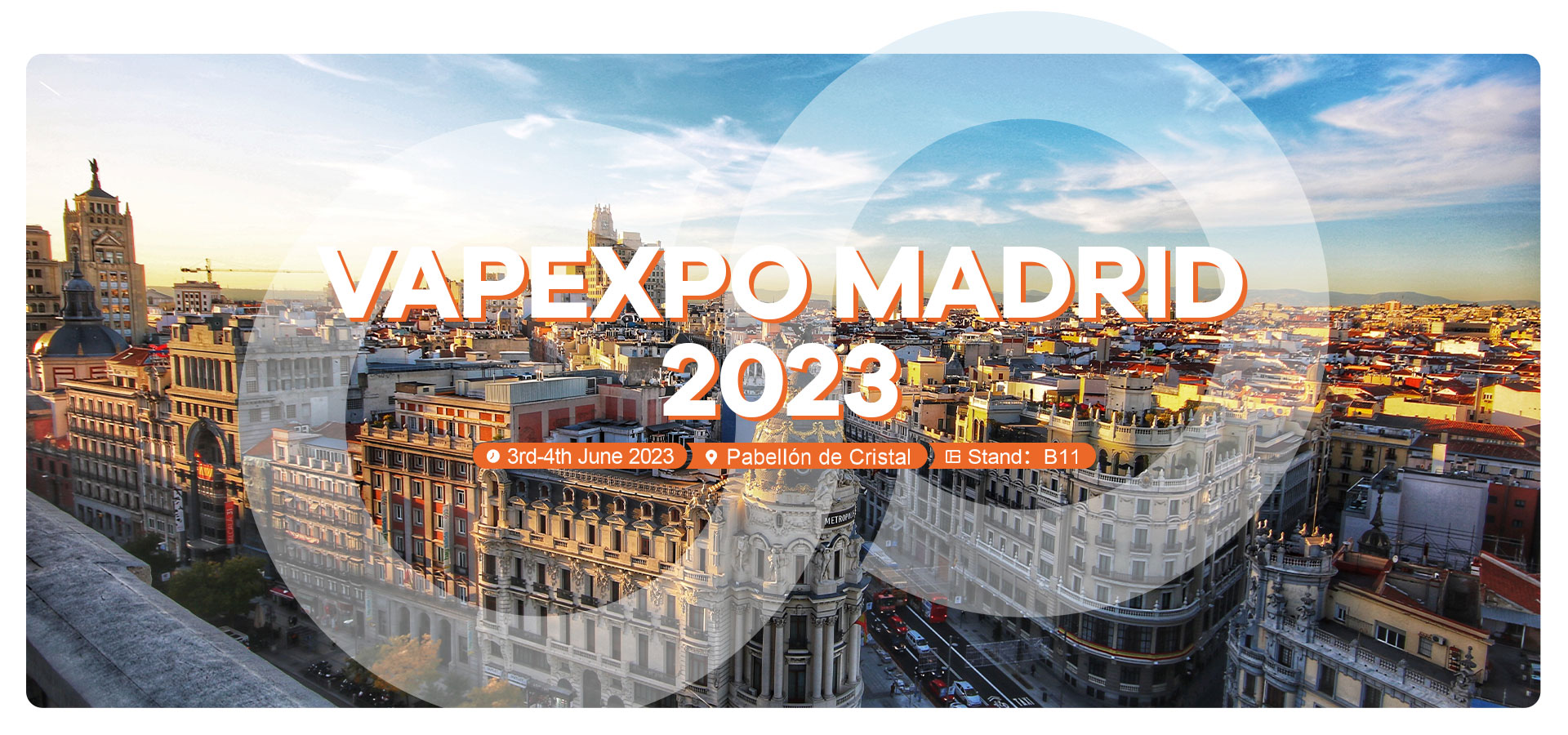 Vapexpo Madrid is the largest B2B and B2C e-cigarette exhibitions in Spain, which attracted more than 400 exhibitors and over 28000 professional visitors from all over the world in the year of 2022.
The Spanish e-cigarette market has huge potential and has been the focus of ZOVOO's attention. In order to better serve local users, ZOVOO has built up a localisation team and established intensive cooperation with local distributors and retailers.
As an innovation leader in the field of disposable vape, ZOVOO will bring a more comprehensive and intelligent vaping experience for Spanish users. In addition to eye-catching DRAGBAR Z700 SE, ZOVOO will proudly unveil its long-waited DRAGBAR BF600 to fans.
DRAGBAR Z700 SE, which has won the ecigclick award, stands out with its puffs and consistent flavour. It is the first fully visible oil tank disposable, which is armed with Gene Tree Ceramic Coil solution offering the technical advantage of ultra-high performance conversion, while achieving the largest puff(up to 700) among those TRPR&TPD- Compliant vapes.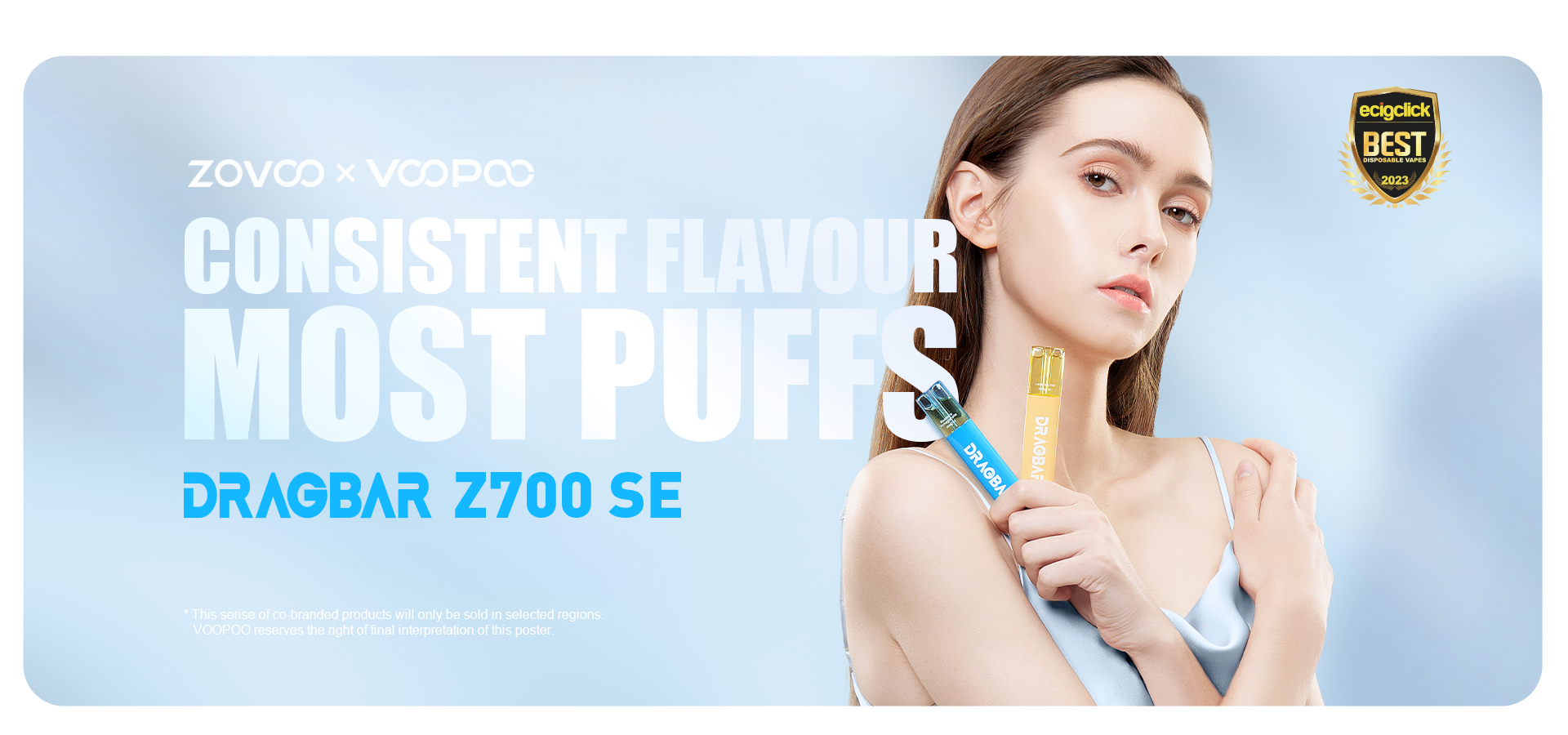 At this show, ZOVOO's new DRAGBAR BF600 will be a shock to the entire exhibition. DRAGBAR BF600 adopts Mesh Coil to highly restore the taste and keep the full taste consistent. The upgraded Mesh Coil inside delivers exquisite and rich flavors of each puff. It is lightweight and wear-resistant, suitable for all scenarios and creates a carefree vaping experience.
Founded in 2020, ZOVOO has always adhered to the concept of "user-focus" and constantly develops new disposable vapes to meet the ultimate needs of users all over the world. Its star product line, DRAGBAR, is famous for its compactness and great taste.
For more information, please visit https://www.izovoo.com/ and follow ZOVOO on Instagram, Facebook and Tiktok.
Instagram: https://www.instagram.com/zovoo_official/
Facebook: https://www.facebook.com/zovootechofficial
Tiktok: https://www.tiktok.com/@zovoofans
*During internal testing, Dragbar Z700 SE can support 700 puffs at maximum. (The actual number of puffs will be affected by personal vaping habits)
WARNING: This product contains nicotine which is a highly addictive substance.