In very shocking news, Egypt has welcomed its first licensed vape show since the industry developed, Egypt Vape Expo 2023, which will be held from May 4th to May 6th. ZOVOO, the world's leading disposable e-cigarette brand, will make a public appearance at the show. Let's wait and meet us at Booth 4020-1, Cairo International Convention Centre!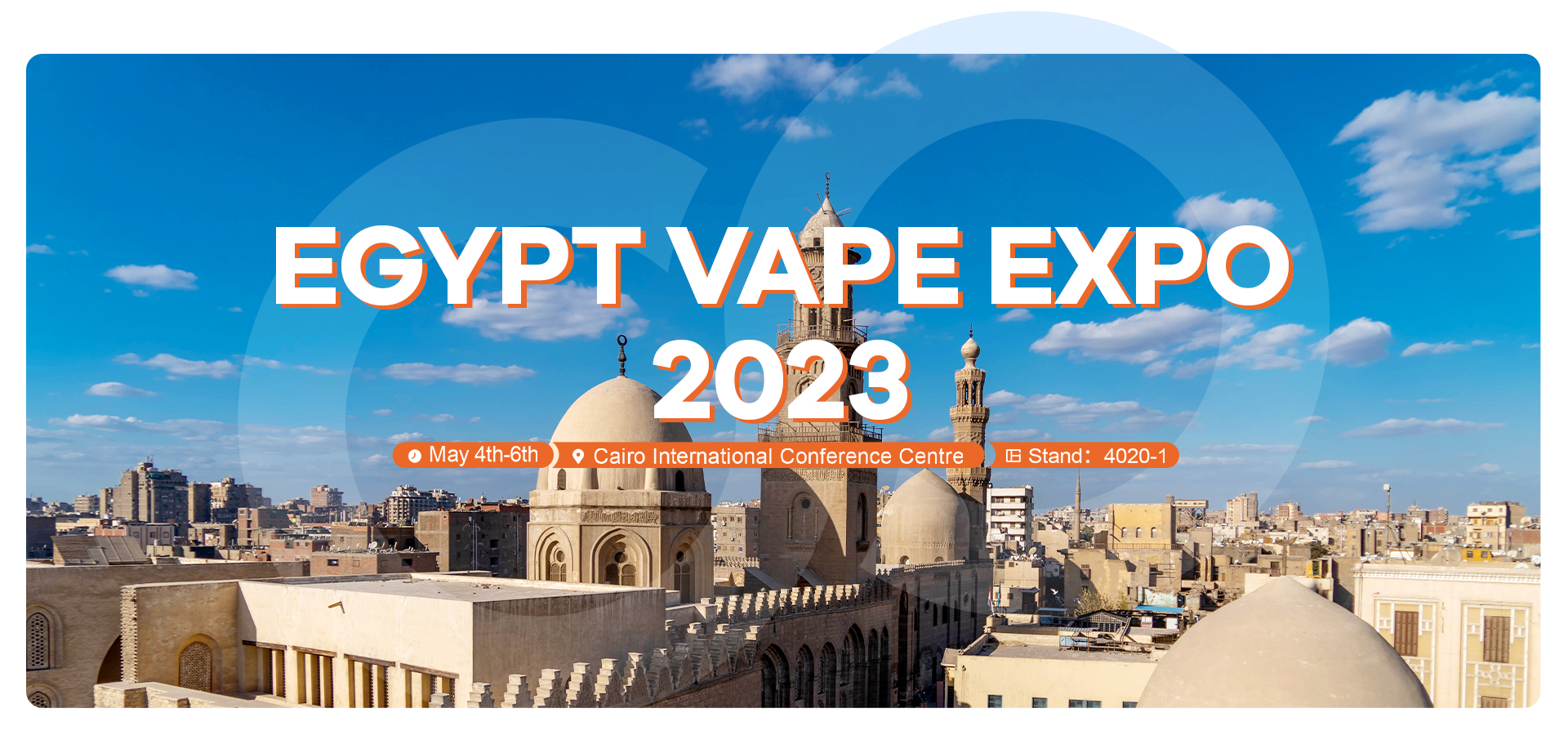 Egypt Vape Expo,the ultimate destination for vape enthusiasts and industry professionals, is the premier event for the vaping community in Egypt and the surrounding region, which is dedicated to bringing together the best and brightest in the industry to help educate, inform, and share knowledge and experiences. The 3-day show involves 100 exhibitors with over 3000 participants and surely ZOVOO will have an unforgettable experience at this exciting show!
At this show, ZOVOO proudly bring its excellent products to the public. Below are the brief introductions for the displaying product. There will also be exclusive business consultant on site to introduce the policy details for partners who are interested in cooperation.
DRAGBAR B5000
DRAGBAR B5000 has a lovely boxy appearance, compact and portable. 5000 puffs, equipped with Mesh Coil for a perfect taste experience. It has gained high popularity and praise and won the "Best Disposable Vapes" award from many vaping media, including Vaping 360 Vape HK, Vaping Vibe and Versed Vaper.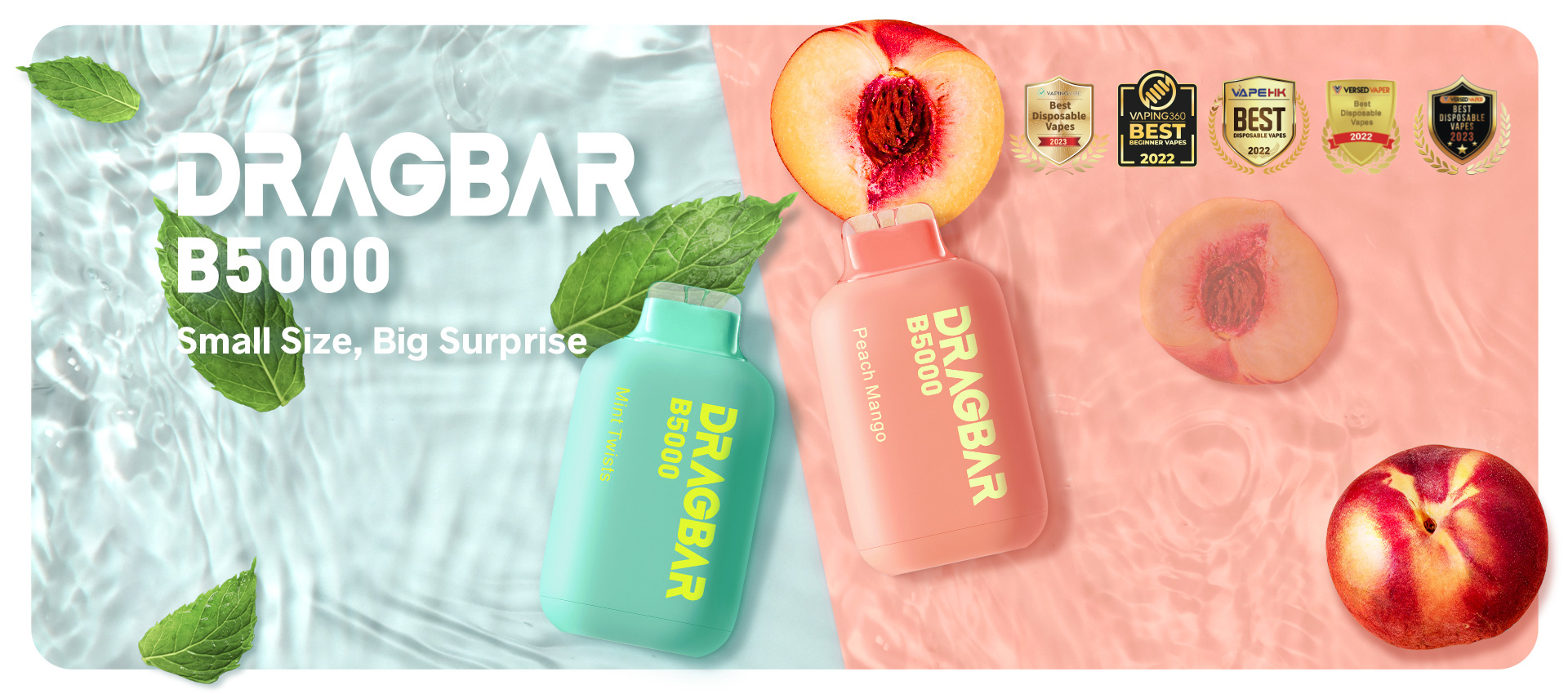 DRAGBAR Z700 SE
DRAGBAR Z700 SE, which has surpassed 2 million sales in the UK in the first week of product launch and has won the ecigclick award, stands out with its puffs and consistent flavour. It is the first fully visible oil tank disposable, which is armed with Gene Tree Ceramic Coil solution offering the technical advantage of ultra-high performance conversion, while achieving the largest puff(700) among those TRPR&TPD- Compliant vapes.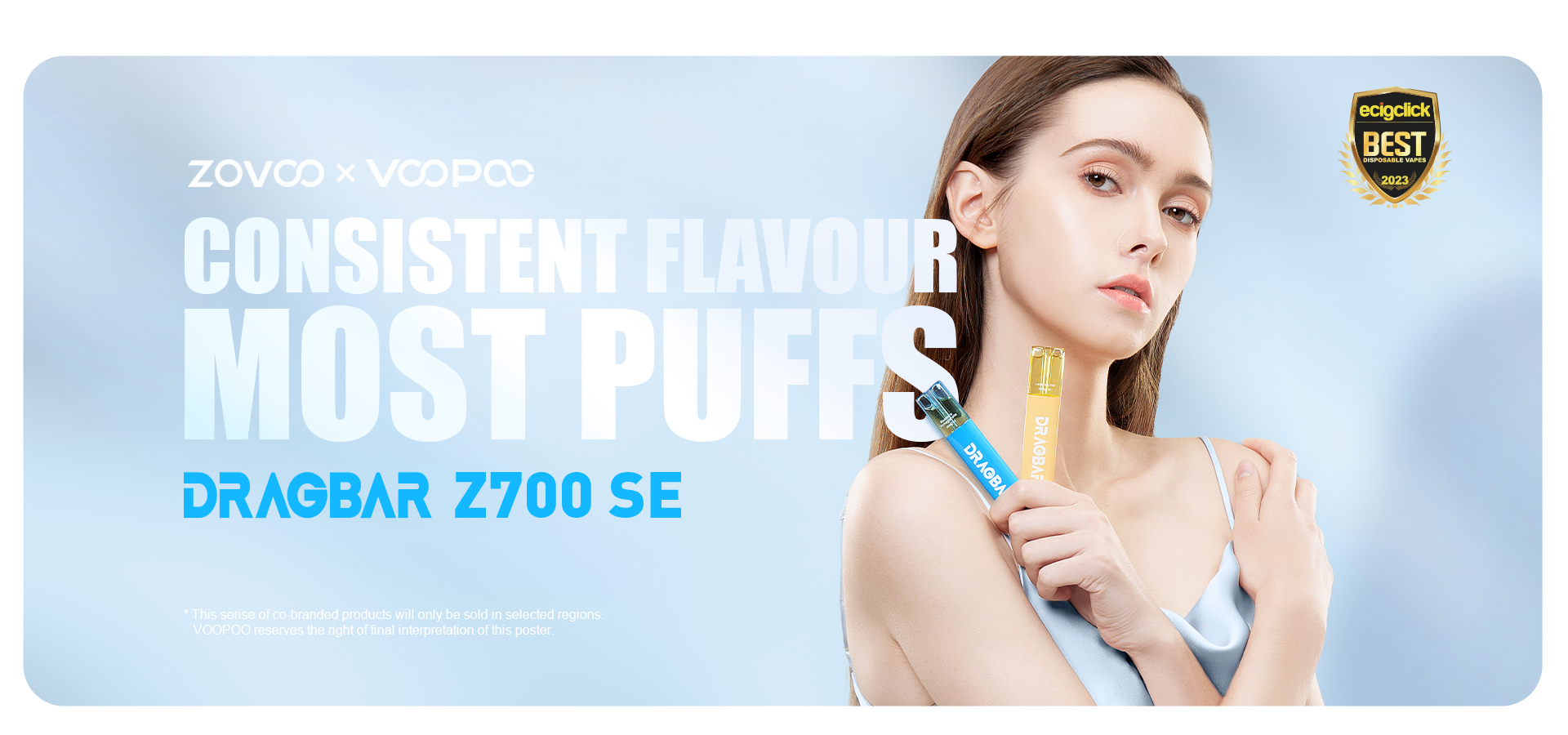 DRAGBAR S1/POD
ZOVOO will unveil its innovative DRAGBAR S1/POD at the Egypt Vape Expo show. The new DRAGBAR is the world's first dual-suction (oral & pulmonary) disposable product with a single pod. It develops a perfect leather texture, with a super design appearance, comfortable handling and the ultimate experience of fingertip touch. Adopted with the powerful mesh coil, DRAGBAR S1 comes with a smooth and fulfilling taste.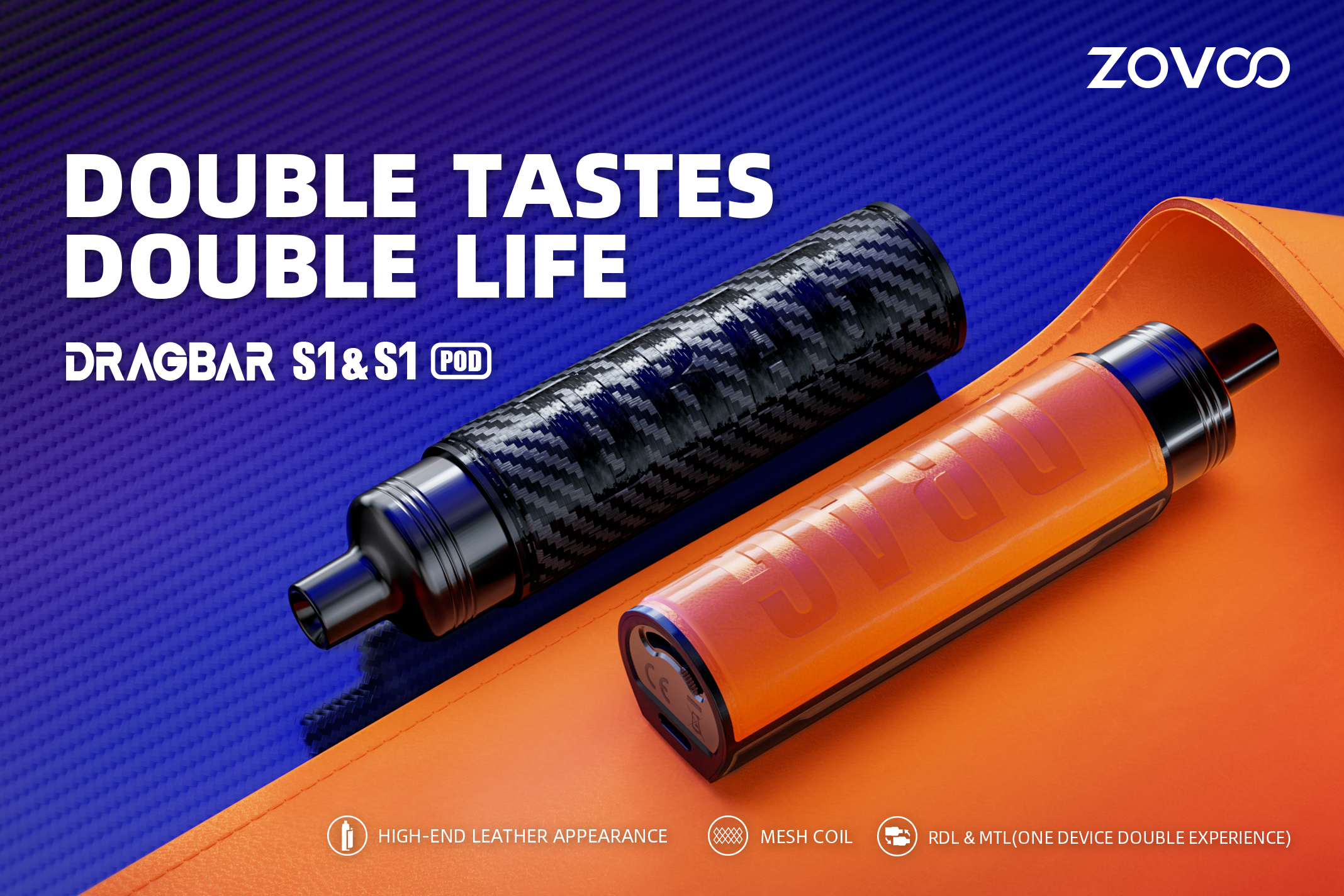 Egypt has just opened up to e-cigarette related policies and the market is becoming active. In recent years, the demand for e-cigarettes and related products has increased significantly. ZOVOO will strengthen product research and development, strive to bring more excellent product experience and high-quality services to local users, and achieve a new breakthrough in market share in the Egyptian market.
For partners who are interested in cooperation, there are ZOVOO business consultants on site who will introduce the policy in detail and look forward to cooperating with you. May 4th-6th, enjoy vaping with ZOVOO at Booth 4020-1,Cairo International Convention Centre!