The three-day National Convenience Show 2022 came to a close on 27 April 2022 perfectly. The show attracted more than 1000 brands from all over the world with more than 90 thousand visitors. As a leader in the brand of new electronic atomization technology, ZOVOO showed up to discuss the future development trend of the industry and the upgrading and innovation of product experience with various partners and friends.
Quality booth, blowing the spotlight
ZOVOO has attracted many visitors and fans with their high-quality booth design, refined brand image and more comprehensive product experience. The diversified product lines of ZOVOO have also attracted the attention of local dealers and retailers, especially the new DRAGBAR series presented this time, which have gained great attention and strong cooperation intention.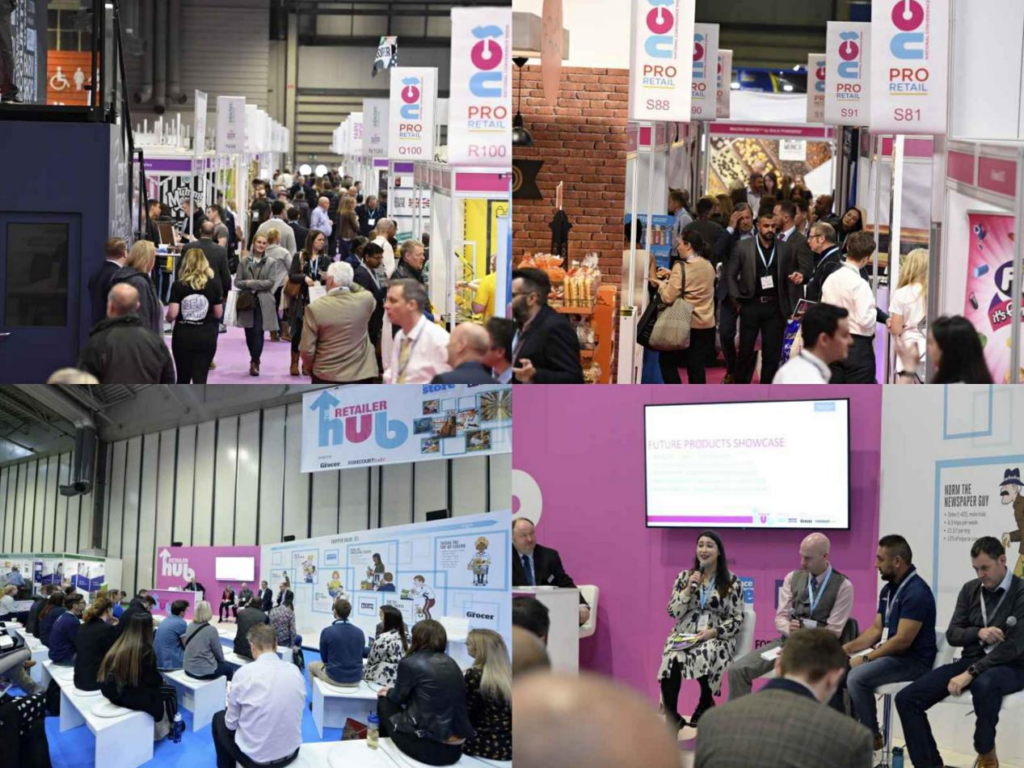 "ZOVOO DRAGBAR series products are not only attractive for fashionable appearance, but also for their rich taste choices and excellent value for money," praised by an on-site dealer.
DRAGBAR new products lead new fashion experience
ZOVOO has unveiled its DRAGBAR range of disposable e-cigarettes at the National Convenience Show. It integrates the ingenuity, technology and intelligent innovation of ZOVOO's R&D team. DRAGBAR new products have excellent taste experience, various flavors and stylish look, which attract lots of audience.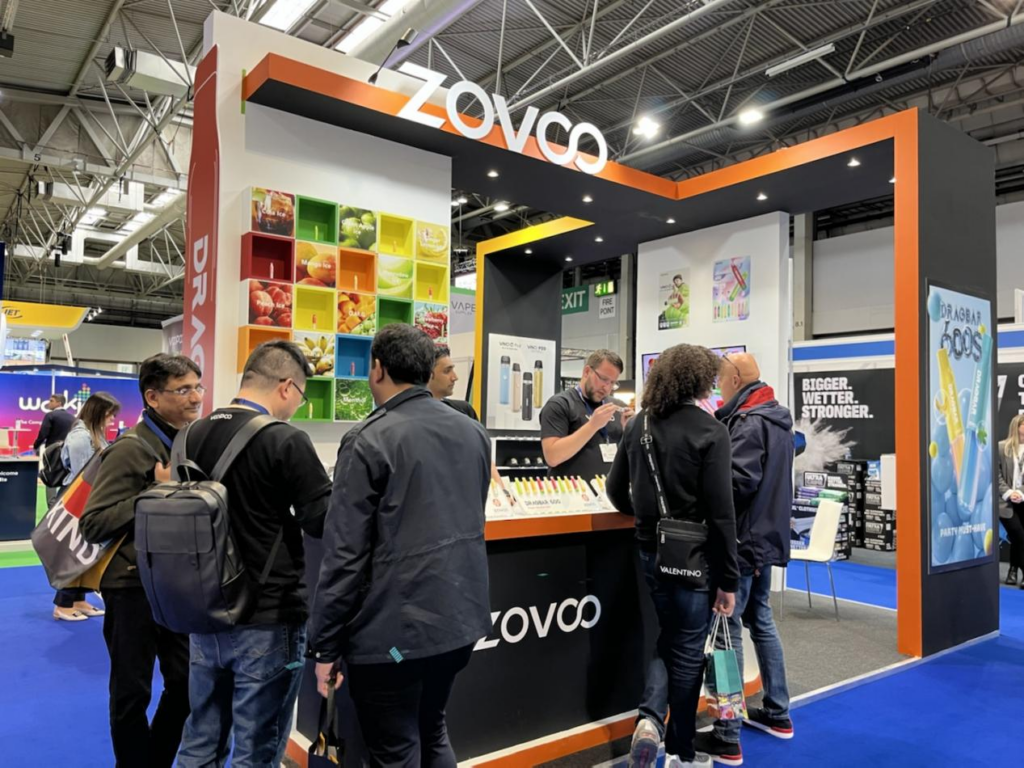 As ZOVOO's star product, DRAGBAR has been loved by global users since its launch. ZOVOO's innovative exploration of appearance design and R&D of more flavors is not only a display of its in-depth mining of user needs, but also a new definition of disposable e-cigarettes. The optimization of product details and the guarantee of taste have made ZOVOO DRAGBAR popular among users in Europe, North America, Southeast Asia and other regions in the world.
Access to convenient channels to stimulate market energy
UK is one of the countries that pay the most attention to tobacco control in the world. According to its 2030 smoke-free target, it plans to phase out combustible cigarettes by 2030. Based on this, the promotion of e-cigarettes as a smoking cessation tool is regarded as an innovative and effective measure to encourage and support smoking cessation in the UK.
The good news from the show is that the UK has announced that it will open up convenience channels for ZOVOO to make our products available to more local consumers, which will further stimulate our market energy.
ZOVOO will remain true to the original aspiration, adhere to the "user-focus" business philosophy, pursue innovation and breakthrough in technology, develops the market, and provide global consumers with more diversified product choices, as well as safer and more pleasant product experience.