On May 4th, ZOVOO attended the highly-anticipated Egypt Vape Expo 2023 held at the Cairo International Convention Centre. During the three-day event, ZOVOO showcased its latest disposable e-cigarettes and accessories.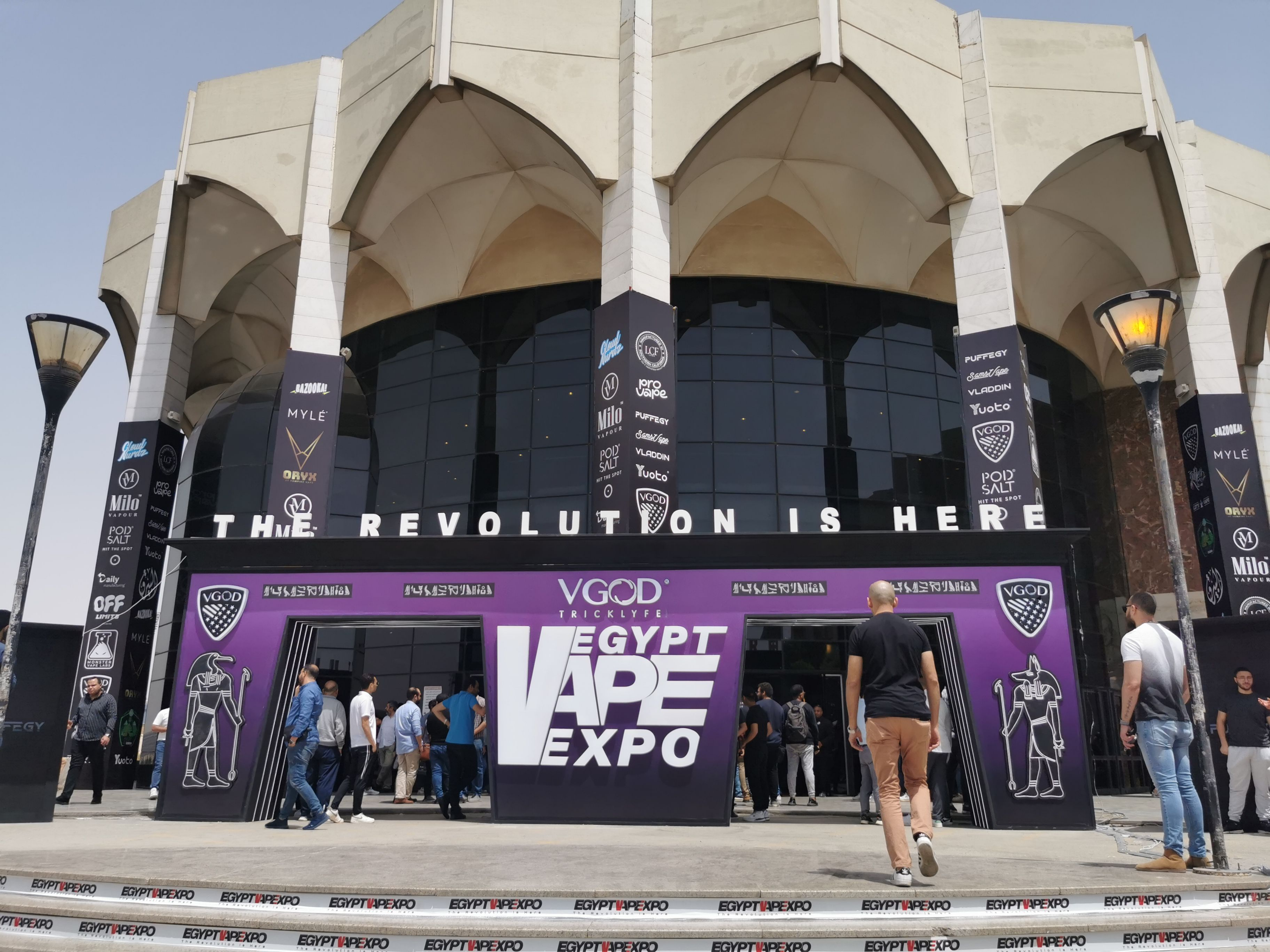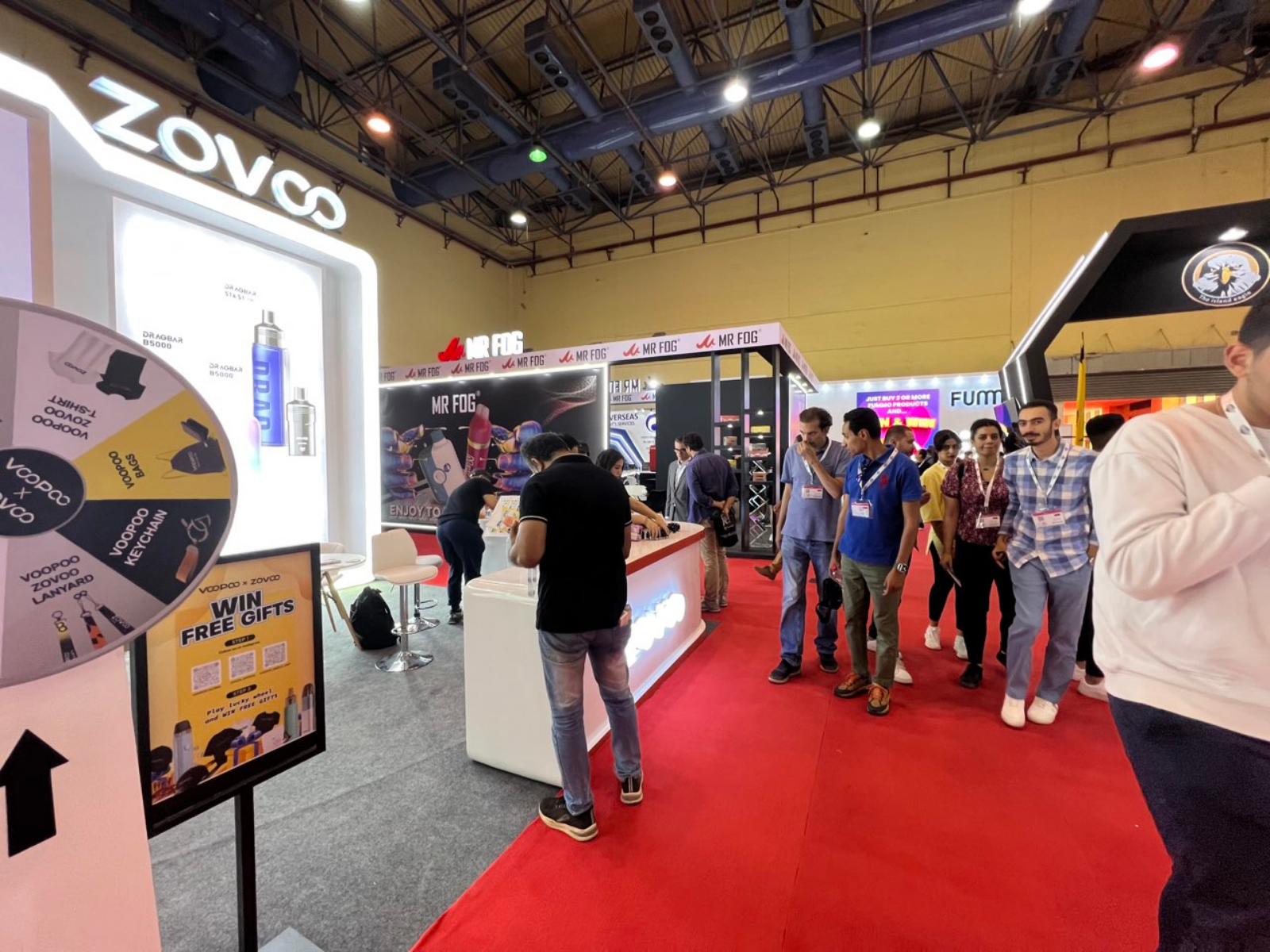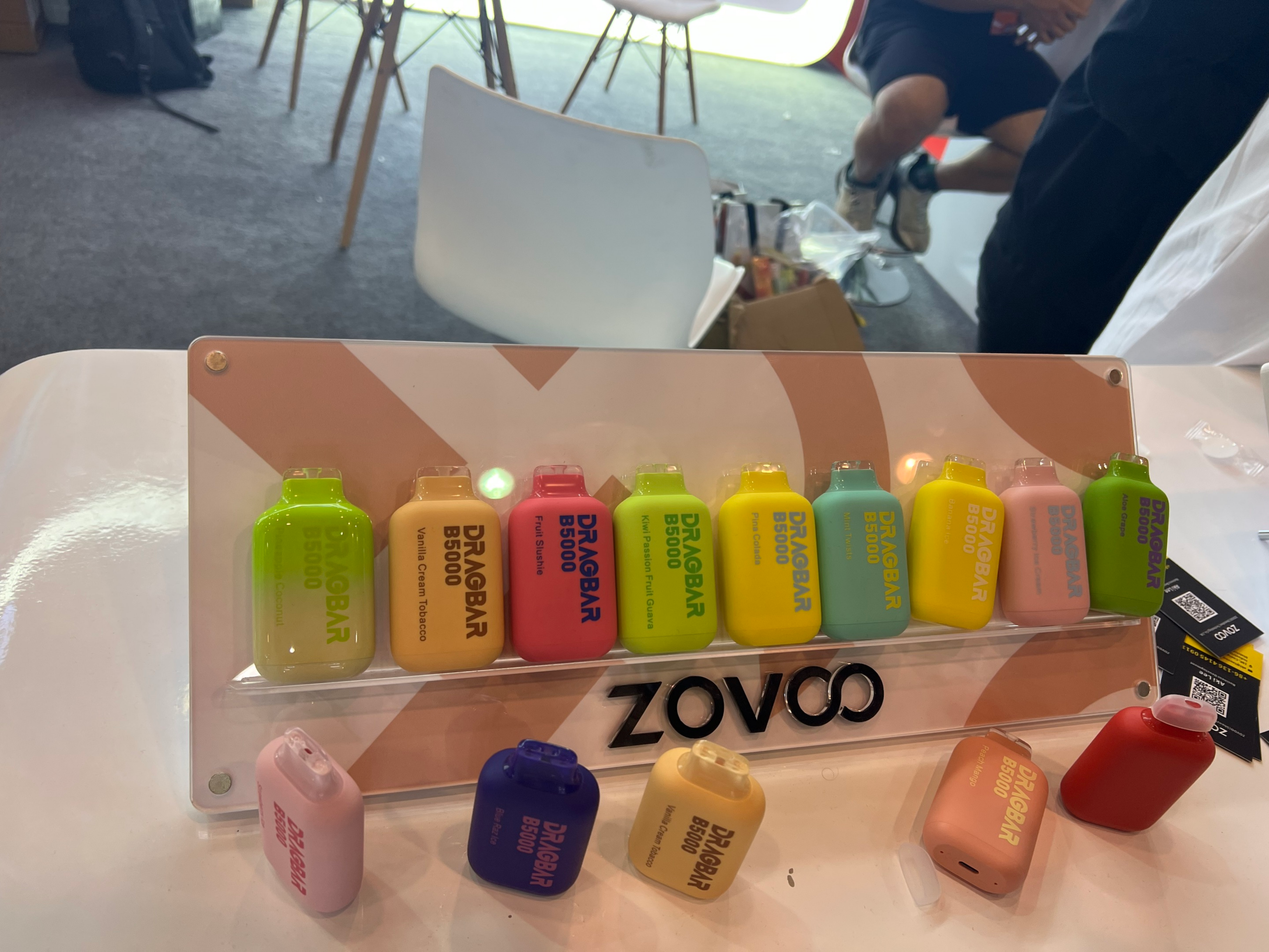 The ZOVOO booth, located at 4020-1, drew large crowds of vaping enthusiasts from all over the world who were eager to experience the high-quality products that the company has become known for. Attendees had the opportunity to try out various vape flavors and interact with the brand's knowledgeable sales representatives.
The highlight of the event was the launch of ZOVOO's newest DRAGBAR S1/POD, which were met with great enthusiasm by attendees. The new DRAGBAR is the world's first dual-suction (oral & pulmonary) disposable product with a single pod. It develops a perfect leather texture, with a super design appearance, comfortable handling and the ultimate experience of fingertip touch. Adopted with the powerful mesh coil, DRAGBAR S1 comes with a smooth and fulfilling taste.
Throughout the expo, many guests has shown the interest of buying ZOVOO's products and becoming ZOVOO's business partner, the staff at the show passed some samples around. ZOVOO was recognized as a leader in the vaping industry, with many attendees expressing their admiration for the company's commitment to quality and innovation. Furthermore, the ZOVOO team was praised for their exceptional customer service and product knowledge, which helped attendees choose the perfect products to suit their specific vaping needs.
Overall, the Egypt Vape Expo 2023 proved to be a huge success for ZOVOO, with the company receiving positive feedback from both customers and industry professionals alike. The event provided an invaluable opportunity for ZOVOO to connect with customers, showcase their latest products, and cement their position as a leading brand in the vaping industry.