ZOVOO recently participated in the highly anticipated Hall of Vape 2023 trade show where it showcased its latest collection of top-of-the-line vaping products. The event took place over the course of two days at the Messe Stuttgart in Germany, and saw the gathering of top vaping brands from around the world.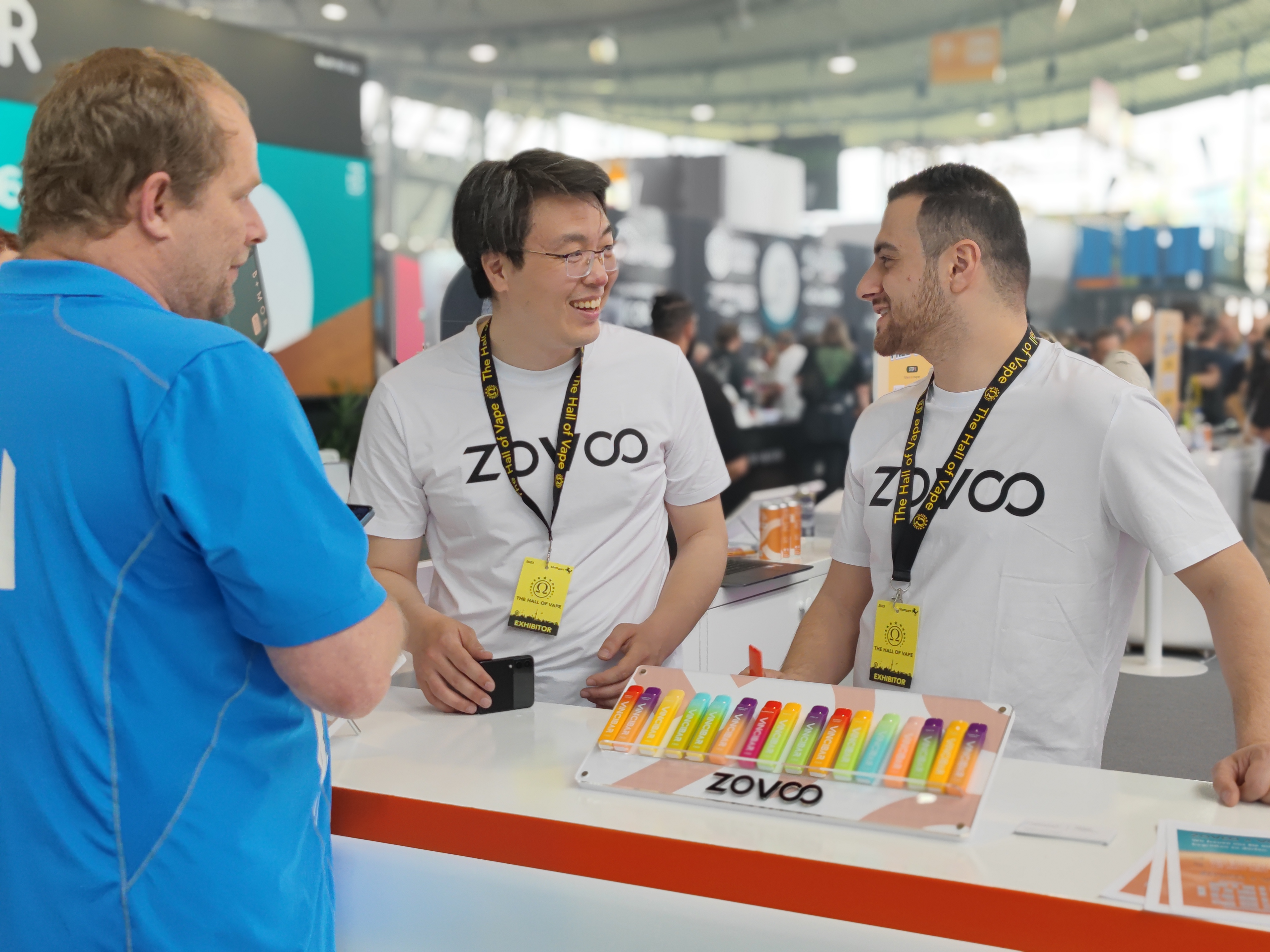 At the event, ZOVOO showcased its newest products, which included the DRAGBAR Z700 GT, Dragbar Z700 SE, Dragbar 600S, Dragbar C1 & POD, and Vincibar F600. Each of these products boasts sleek designs, advanced features, and a range of high-performance capabilities that set them apart from other vaping products on the market.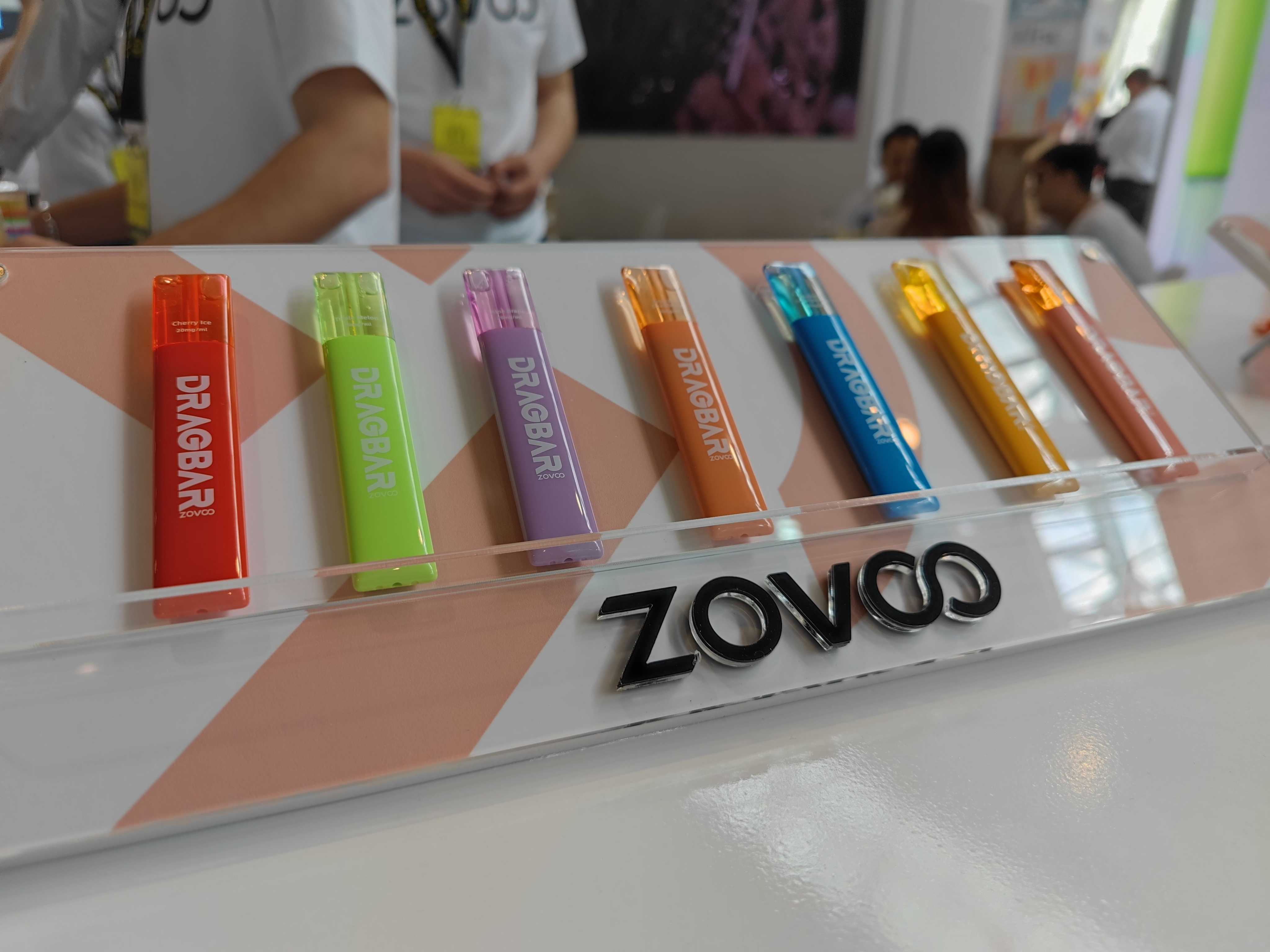 The DRAGBAR Z700 GT, for instance, is a highly-advanced vaping device that features a ZOVOO's GENE TREE technology that brings users high-performance vaping experience. Meanwhile, the Dragbar Z700 SE is a sleek and stylish device with a special designed transparent oil tank.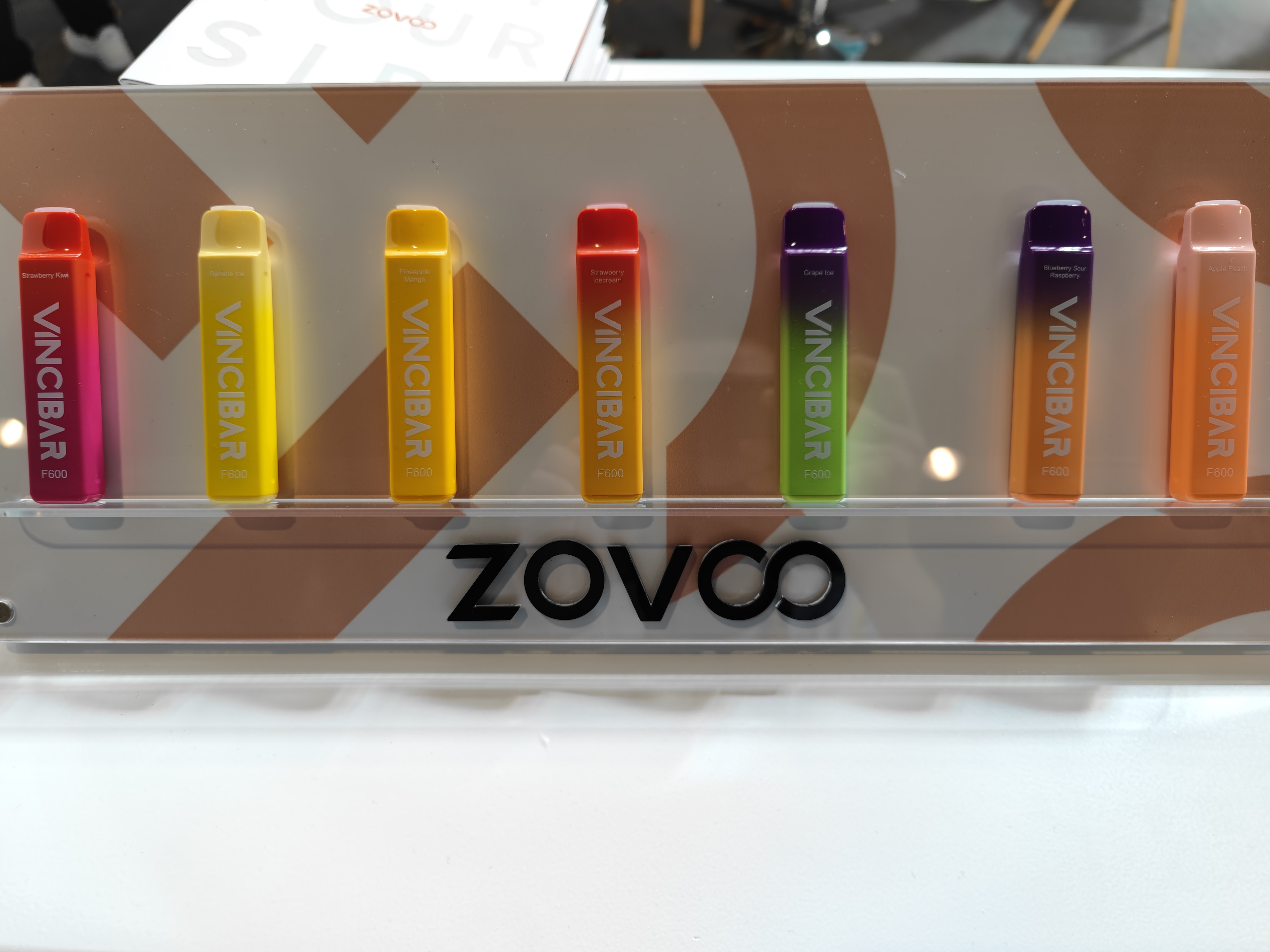 Another highlight of the showcase was the Dragbar C1 & POD, which is is the latest addition to ZOVOO's lineup of vaping devices that has not launched in the market. It is a revolutionizing vaping device that offers a unique, cost-effective, and eco-friendly vaping experience. And last but not least, the Vincibar F600 is a compact and portable vaping device that is perfect for vapers on the go. With its ergonomic design and long-lasting battery life, this device is perfect for those who need a reliable vaping solution on the go.
All in all, ZOVOO had an incredibly successful showing at The Hall of Vape 2023, showcasing its latest and most advanced vaping technologies to the world. With its commitment to innovation, quality, and performance, ZOVOO is sure to continue leading the way in the vaping industry for years to come.