The two-day Jakarta International Vape Expo (JIVE) 2023 came to a close on 4th June 2023 perfectly. As a leader in the field of disposable brand, ZOVOO showed up to discuss the future development trend of the industry and the upgrading and innovation of product experience with various partners and friends.
ZOVOO has attracted many visitors and fans with their high-quality booth design, refined brand image and more comprehensive product experience. The diversified product lines of ZOVOO have also attracted the attention of local dealers and retailers, especially the eye-catching DRAGBAR products presented this time, which have gained great attention and strong cooperation intention.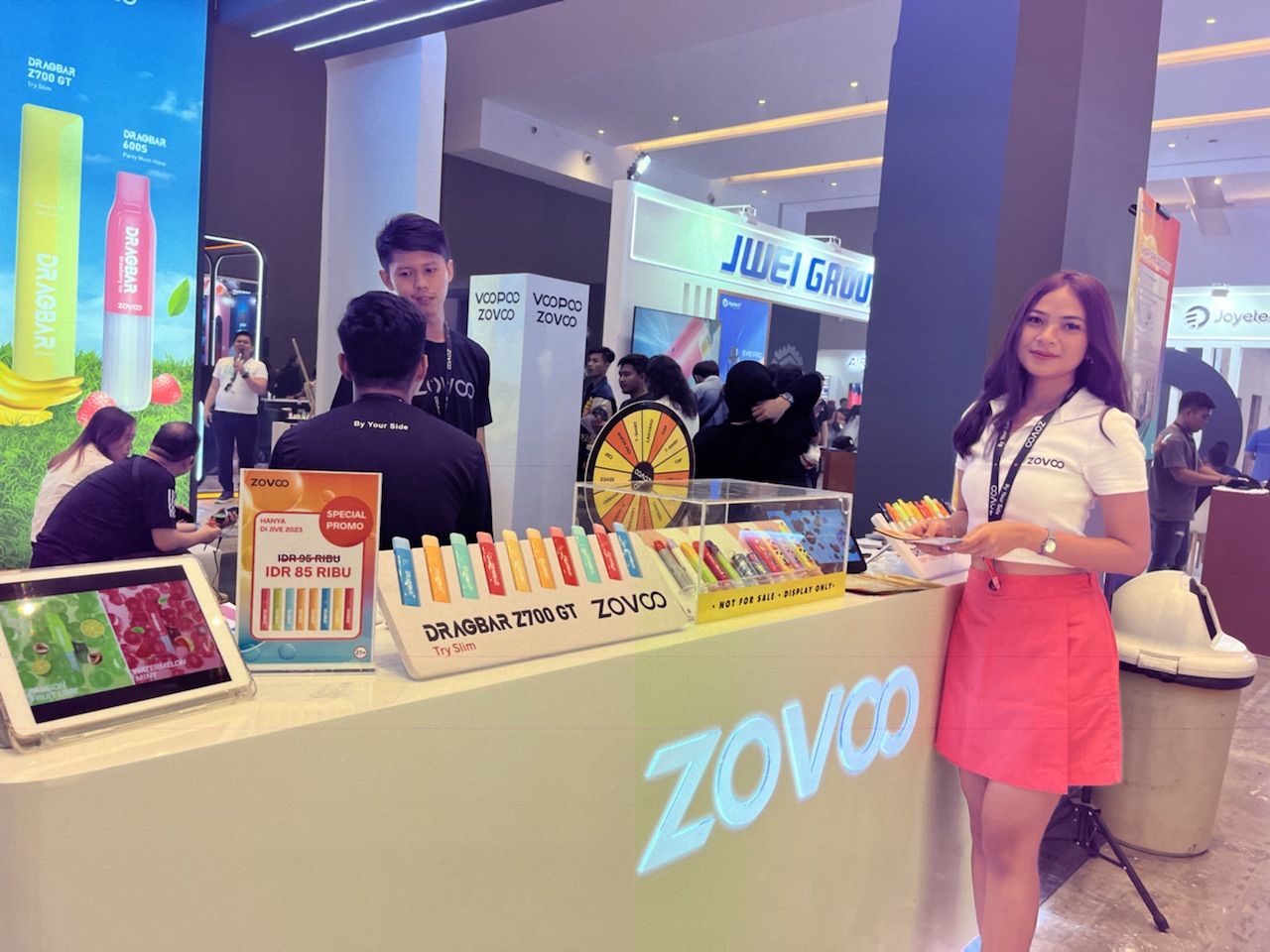 At this show, one of the most popular products on display was the DRAGBAR Z700 GT, which won the prestigious Red Dot award. This device applies the exclusive GENE TREE ceramic coil technology with up to 700 puffs, which delivers an unparalleled vaping experience. The DRAGBAR Z700 GT received a lot of attention from visitors who were impressed with its high-quality build and exceptional performance.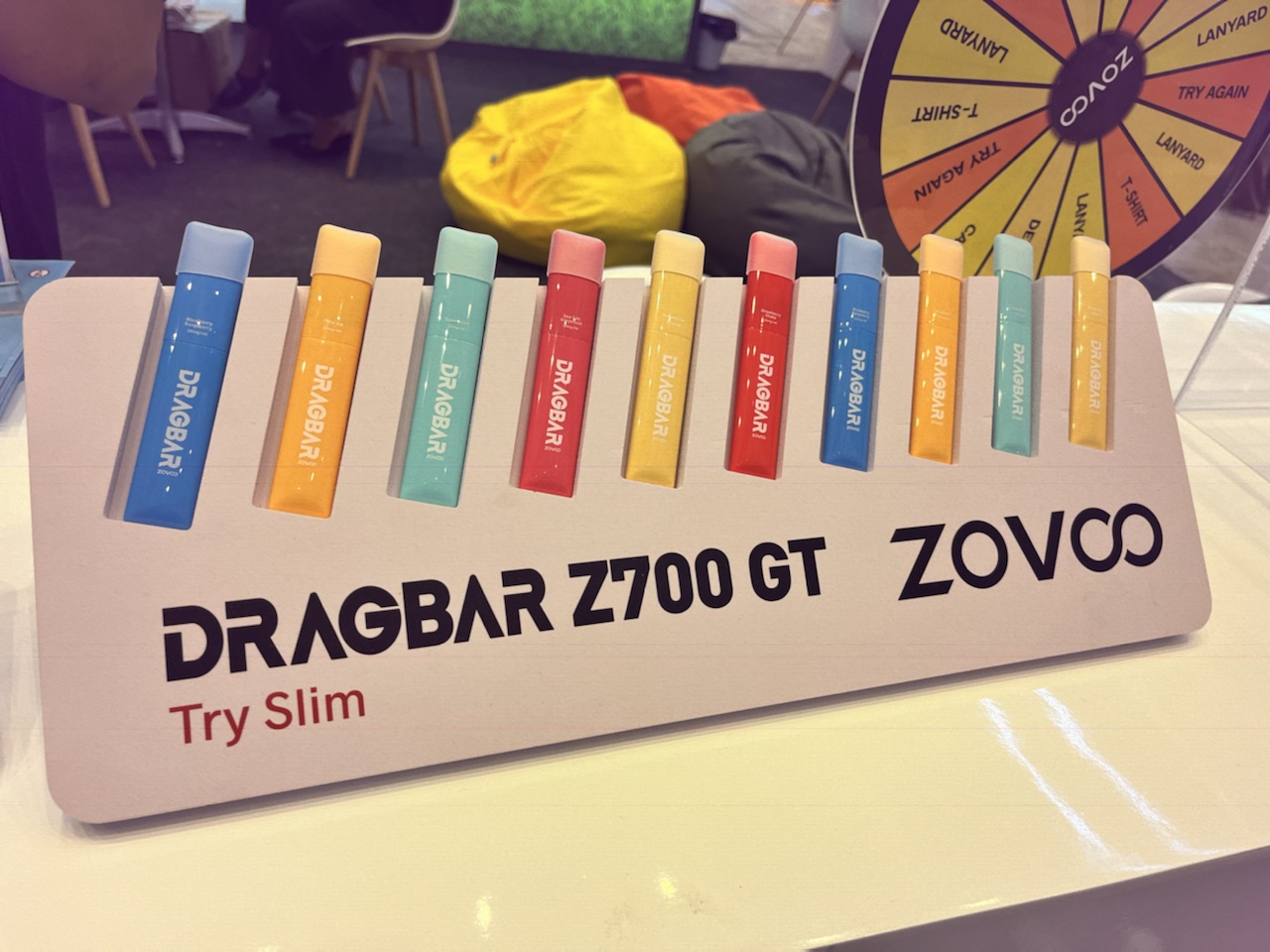 Another product that caught the attention of visitors was the DRAGBAR 600S, which stands out for its unique puff-driven dazzling light that brings in the joyful party atmosphere. The DRAGBAR 600S is a perfect device for those who love to party and have fun.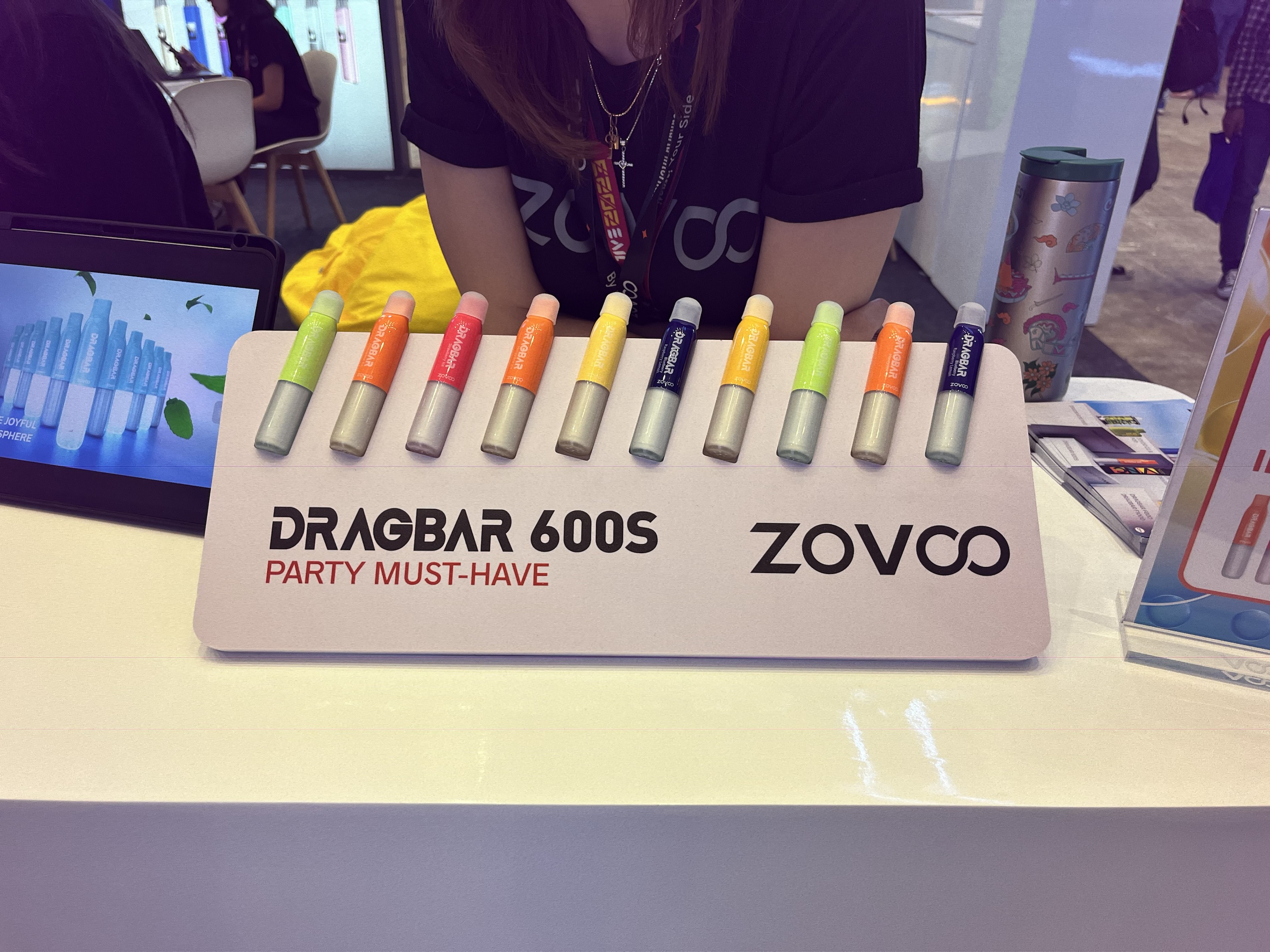 It was a great opportunity for ZOVOO showcased their latest products, and visitors were impressed with their high-quality build and exceptional performance. ZOVOO continues to innovate and provide the best vaping experience for their customers.
For more information, follow us on Instagram, Facebook, YouTube and TikTok.
Instagram:https://www.instagram.com/dragbar.official/
Facebook:https://www.facebook.com/dragbarglobalofficial
Twitter:https://twitter.com/dragbarofficial
YouTube:https://www.youtube.com/@dragbarofficial
Tik Tok:https://www.tiktok.com/@zovoofans
WARNING: This product contains nicotine which is a highly addictive substance.