The two-day Surabaya Vape Heroes (SVH) 2022 came to a close on July 3rd perfectly. After Jakarta International Vape Expo 2022, ZOVOO shines in Indonesia again and make an amazing appearance at the site with various new products!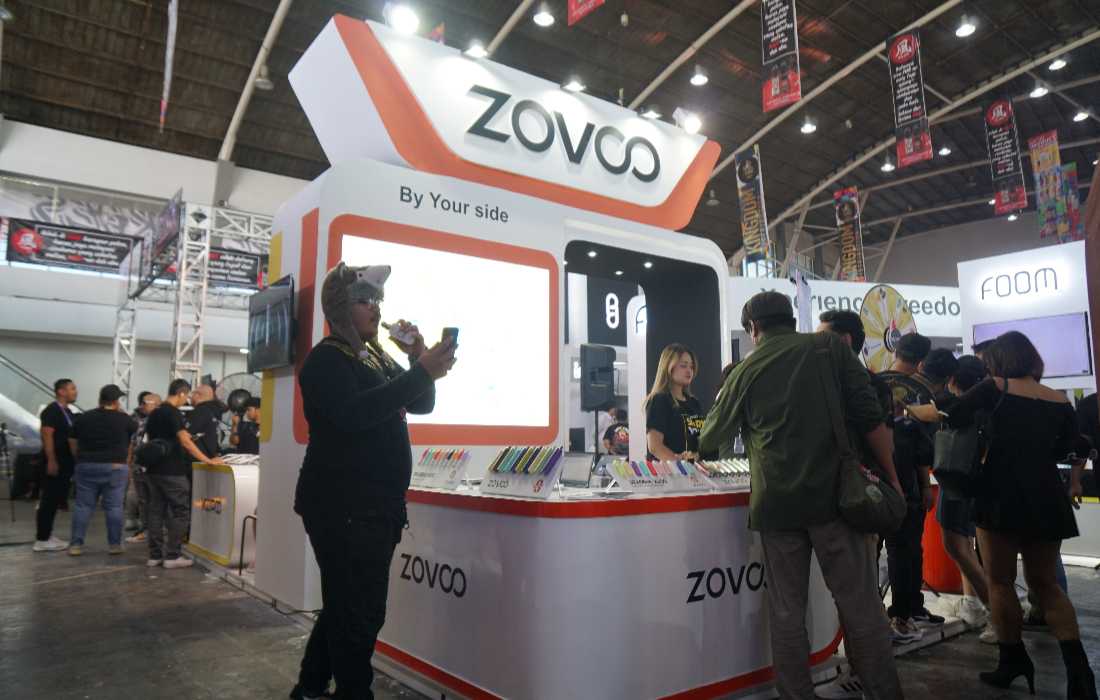 The 2022 SVH is one of the most appropriate events to introduce VAPE products to the Indonesian. The show attracted more than 50 global Vape brands and fifteen thousand visitors. The diversified product lines of ZOVOO have attracted the attention of local dealers and retailers, gaining great attention and strong cooperation intention.
"ZOVOO DRAGBAR disposables are not only attractive for fashionable appearance, but also for rich taste choices and excellent value for money," praised by an on-site dealer.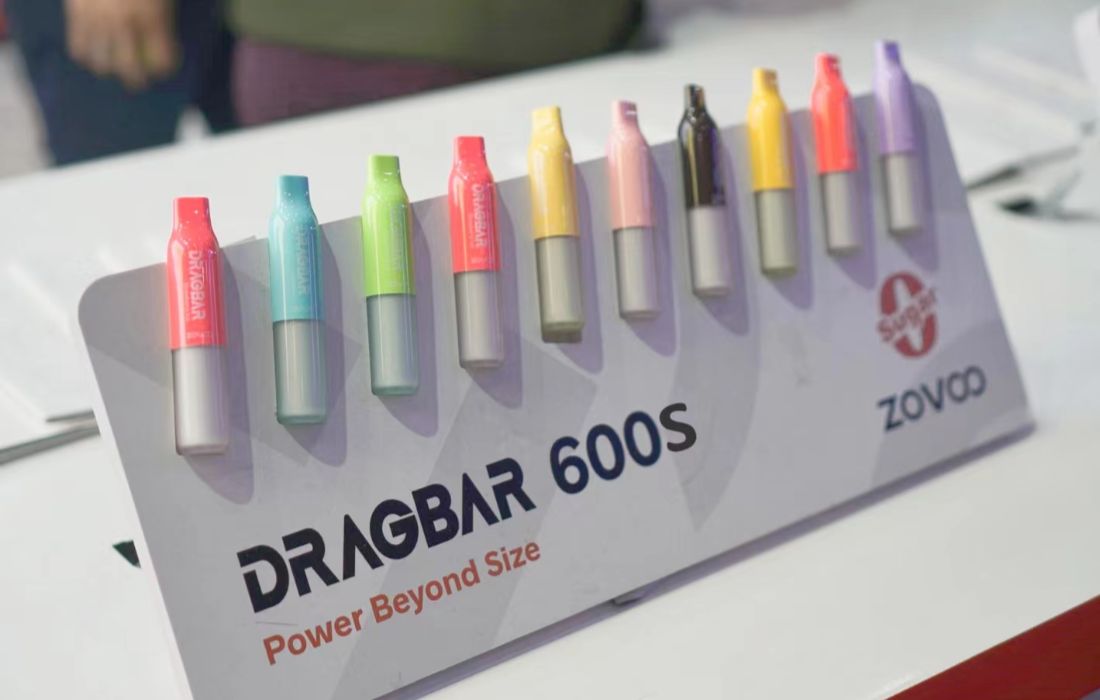 DRAGBAR 600S has been a hit in the disposable market since its launch, drawing crowds at Jakarta International Vape Expo. Integrated with ZOVOO R&D team's ingenuity and intelligent innovation, DRAGBAR 600S has a dazzling fashion appearance, excellent taste experience and rich taste choices, making it a "Party Must-Have" for fashion people to attend all kinds of parties.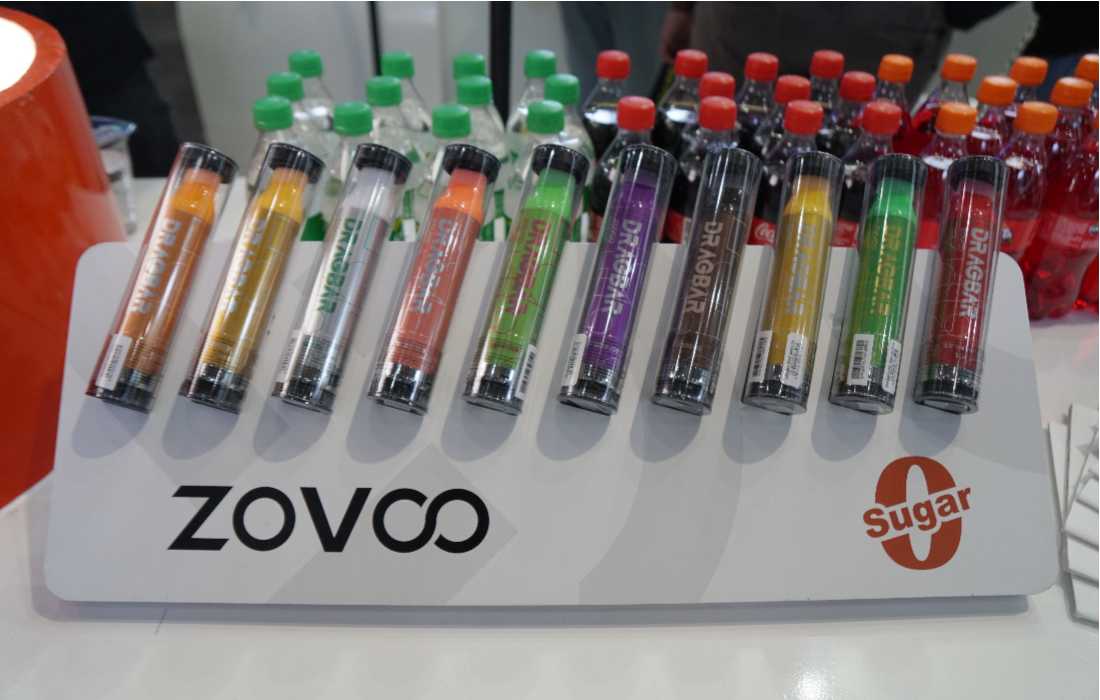 DRAGBAR 5000 and DRAGBAR 5000C, as ZOVOO star products with high puffs and best taste, are innovative in using ethyl maltol to provide the sweet taste of e-juice. They are the best choice for sugar-free and low-sugar people, and are recently favored by many social media influencers in Southeast Asia. ZOVOO invited guests to experience the star products on site and experienced new technological breakthrough brought by ZOVOO in the field of VAPE.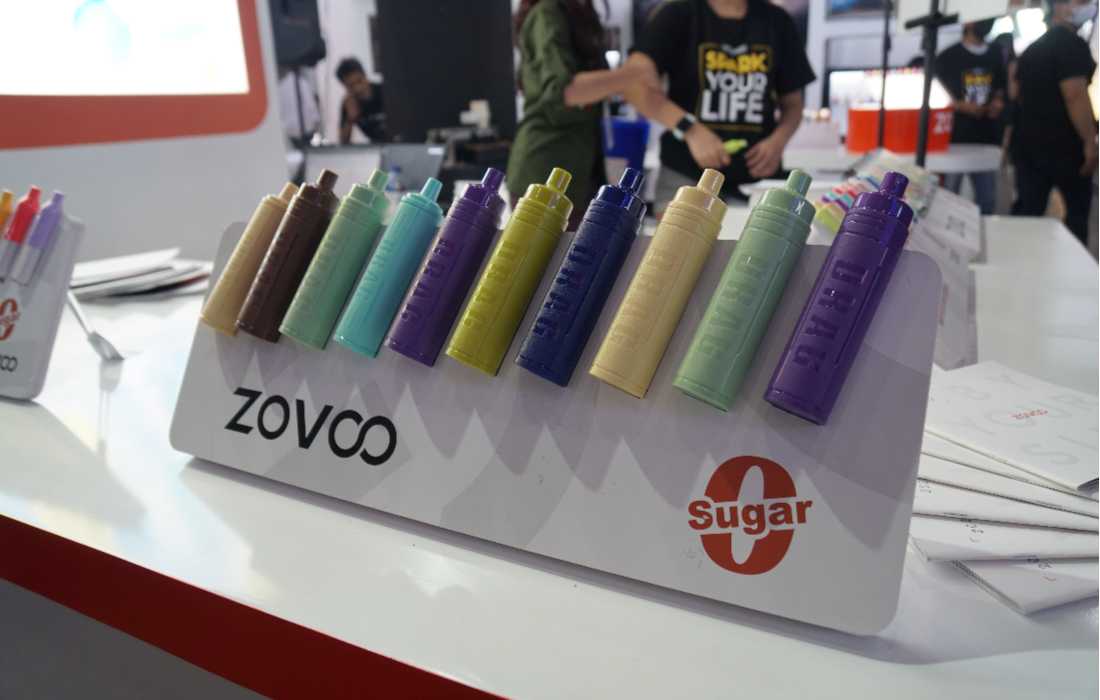 The biggest surprise of this exhibition comes from the fact that ZOVOO brought three heavyweight new products newly released at the previous global online launch on June 29 -- the 1st Disposable Pod Mod DRAGBAR R6000, the Max Puff DRAGBAR F8000, Fashion pioneer VINCIBAR F2500. Perfect combination of professional vaping experience and convenience makes the audience feel amazing and constantly praised.
ZOVOO will remain true to the original aspiration, adhere to the "user-focus" business philosophy, pursue innovation and breakthrough in technology, develops the market, and provide global consumers with more diversified product choices, as well as safer and more pleasant product experience.
In addition, 2022 Vape Fair, which is the most professional and largest vaping show in Indonesia, will be held from September 24 to 25. ZOVOO will wait for you at booth 17. To unlock more surprise, go to the exhibition site to find out!