ZOVOO is proud to announce its participation in Vapexpo-Lyon 2023, the largest international exhibition dedicated to vaping products. The event will take place from April 16 to 17, 2023, at the France-Lyon-Cité Internationale, and Zovoo will be showcasing its latest products at table C20.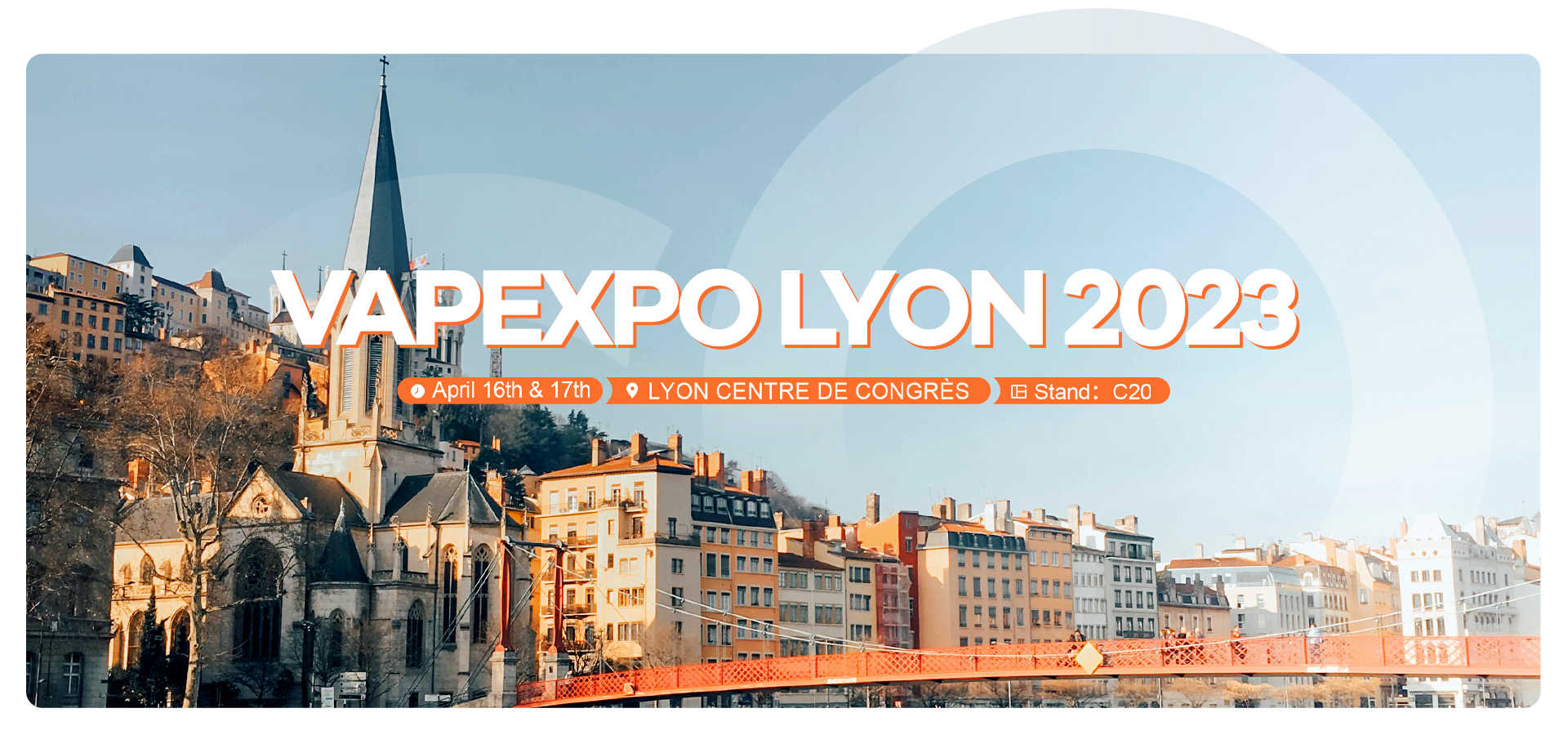 The Vapexpo-Lyon 2023 exhibition is an important event for the e-cigarette industry, Vapexpo has been establihing itself as a pioneer and international reference in the field of vape exhibitions. Here, people can meet the the international scope for the Vape community.
Zovoo is excited to be a part of it. The company will be displaying its latest range of disposable e-cigarette products, including the DRAGBAR Z700GT, Dragbar Z700SE, DRAGBAR F600, Dragbar 600S and VINCIBAR F600. These products are designed to provide an unparalleled vaping experience, with sleek and stylish designs and advanced features. Our team has been working hard to develop e-cigarettes that not only provide a satisfying vaping experience but also meet the changing needs of our customers. We believe that our products are some of the best on the market, and we can't wait to share them with the attendees at Vapexpo-Lyon.
Below are the brief introductions for the displaying product. There will also be exclusive business consultant on site to introduce the policy details for partners who are interested in cooperation.
Our most recent product DRAGBAR Z700GT and DRAGBAR Z700SE both applied the exclusive GENE TREE ceramic coil technology. The self-developed technology allows the product produce consistent flavour and most puffs for larger volume cloud with efficient nicotine delivery and at the same time generate harmless zero dust for a pure vaping experience.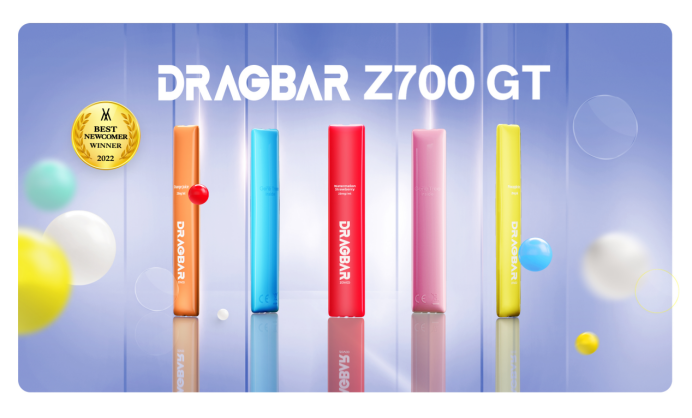 The classic drag design DRAGBAR F600 , powered by the upgraded Mech coils, brings an ultra dense and original flavor. Moreover, it's our party must-have DRAGBAR 600S. The unique puff-driven dazzling light brings in the joyful party atmosphere. The 5-hole air inlet intakes more airflow that creates a monthful taste of original fruits and drinks.
Vincibar F600 is notable for its fascinating shades appearance, it is dainty and portable. Other than the exuberant colors, this product also brings you dense cloud long-lasting fresh flavors.
Zovoo invites all attendees of Vapexpo-Lyon 2023 to visit its table at C20 to see its latest products and learn more about the company. The company's representatives will be on hand to answer any questions and provide information about the products and services offered by Zovoo.
Instagram: https://www.instagram.com/zovoo_official/
Facebook: https://www.facebook.com/zovootechofficial