Vape Club Show Moscow will be held on December 10th and 11th at the Main Stage, Moscow. ZOVOO will be back to Moscow with even more new products, following the success of the JohnCalliano Festival in July. We look forward to seeing you at Booth 327+328!
Vape Club Show Moscow in December will be a huge event. It will bring together more than 50 global e-cigarette brands and over 10,000 professional visitors. E-cigarette enthusiasts from all over the world will gather to enjoy the sensory impact and cultural appeal of e-cigarettes along with music and cloud.
ZOVOO's super large 96 sqm booth is located at 327+328, Main Stage, Moscow. In the show, ZOVOO will discuss and exchange the development trend of the industry with partners, and show its innovation and breakthrough in the VAPE field.
ZOVOO will show a variety of disposables, including the hot-selling DRAGBAR B5000 with Mesh Coil, the first 3mg sub-ohm disposable DRAGBAR R6000, DRAGBAR F8000, and VINCIBAR F2500. It is worth mentioning that these products have been loved by Russian users since they were launched, which also triggered an upsurge of celebrity and media review.
In addition to these hot sellers, ZOVOO will also bring a few new creations to the show. These include the MINI DRAGBAR F600/F1000, the fashion pioneer DRAGBAR 600S, the dazzling gradient fruity VINCIBAR F600, and the colorful pod-changing ZOVOO C1&POD. This show will be a great opportunity for Russian fans to get up close and personal with ZOVOO, and the rich product line will dazzle visitors!
ZOVOO will set up interesting games in order to enhance the interaction with users. Visitors can take part in the surprise spinning wheel to win a variety of rewards and fill in the questionnaire to get multiple chances to spin the wheel! There are ZOVOO business consultants on the site to introduce policy details for the partners who are interested in cooperation.
Russia is one of the fastest growing markets for e-cigarettes in the world, and the demand has increased significantly in recent years. As an industry innovation leader, ZOVOO has increased its efforts to expand the Russian market, and is committed to bringing more excellent product experiences and high-quality services to users.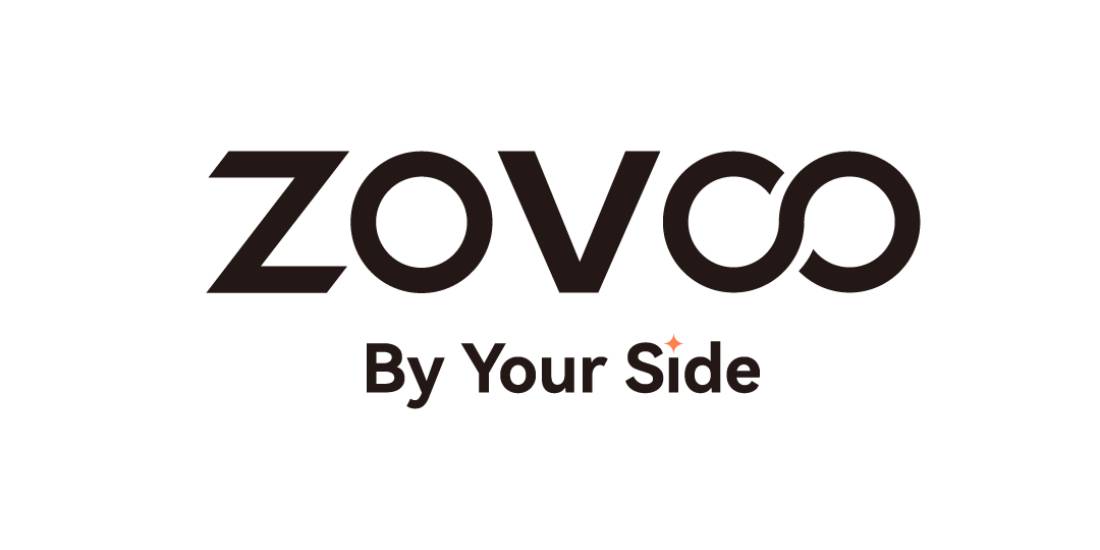 December 10th to 11th, ZOVOO will meet you at Booth 327+328 at the Vape Club Show Moscow!