The Jakarta International Vape Expo (JIVE) 2023 will be opened from June 3 to 4 in Jakarta, Indonesia. ZOVOO will show up in this great vape exhibition as one of the leading brands in the technological revolution of e-cigarette. We look forward to your arrival at Booth P14!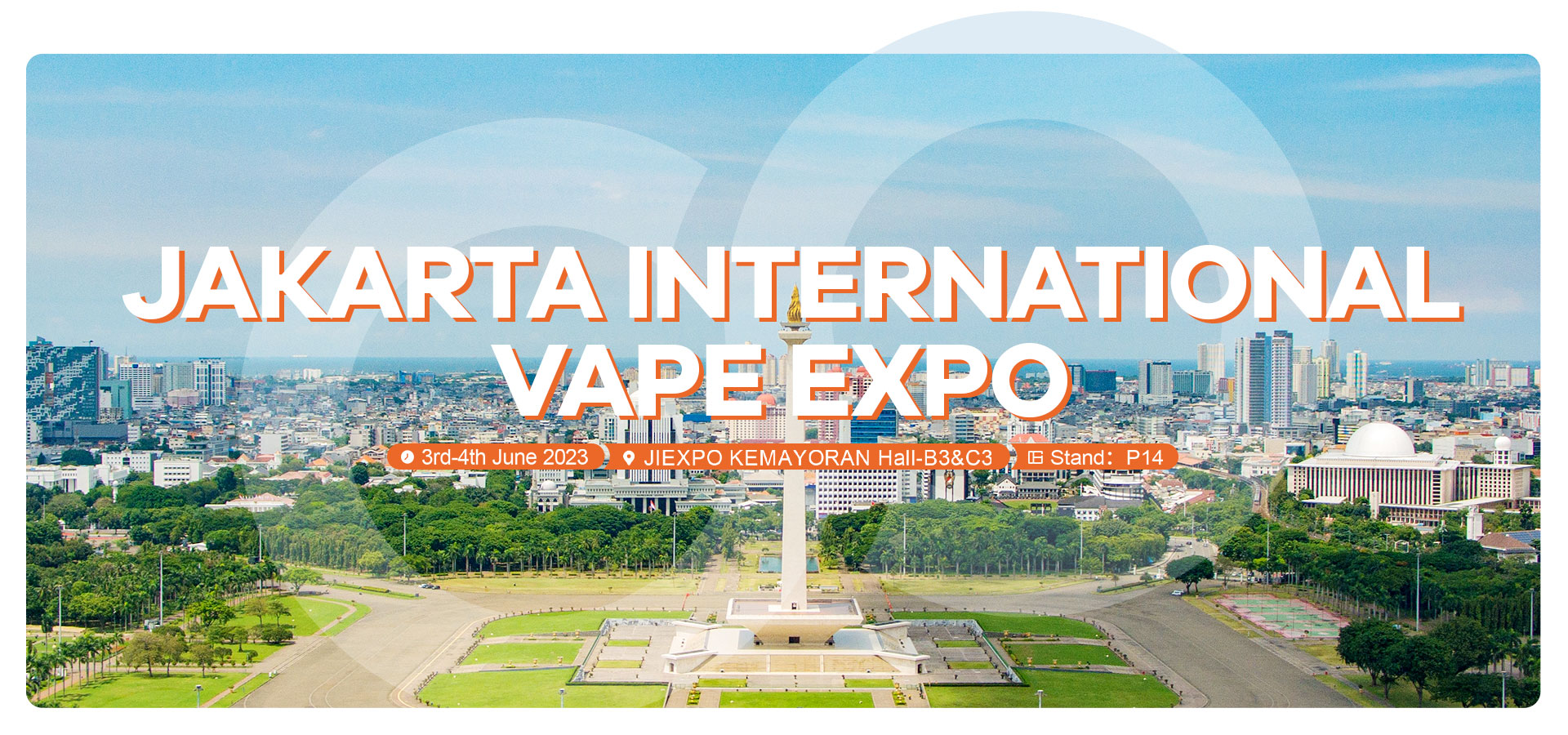 Since its establishment in 2014 and hosted by Saga Creation, Jakarta International Vape Expo (JIVE) aims to meet the needs of all vapers, manufacturers and vape dealers. Not only in Indonesia, the event is also the largest in South East Asia. With the support of many international parties around the world, the event attracts tens of thousands of visitors and has become a milestone in the growth of the vape industry in South East Asia.
At this show, we are proud to display our wonderful DRAGBAR products to show their excellence. These products are designed to provide an unparalleled vaping experience, with sleek and stylish designs and advanced features. Our team has been working hard to develop e-cigarettes that not only provide a satisfying vaping experience but also meet the changing needs of our customers.
The Red Dot winner, DRAGBAR Z700 GT, applies the exclusive GENE TREE ceramic coil technology, which allows the product produce consistent flavour and most puffs for larger volume cloud with efficient nicotine delivery and at the same time generate harmless zero dust for a pure vaping experience.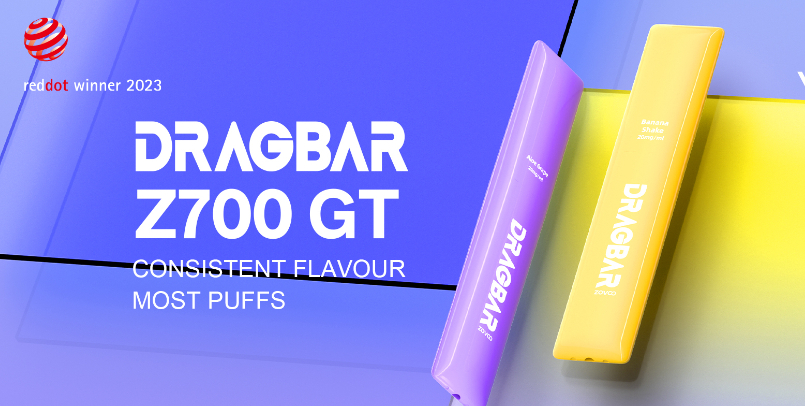 DRAGBAR 600S, which combines ingenious technology and intelligent innovation, stands out for its unique puff-driven dazzling light brings in the joyful atmosphere. The 5-hole air inlet intakes more airflow that creates a monthful taste of original fruits and drinks. It is also a hot-selling product with juicy flavors that loved by lots of fans.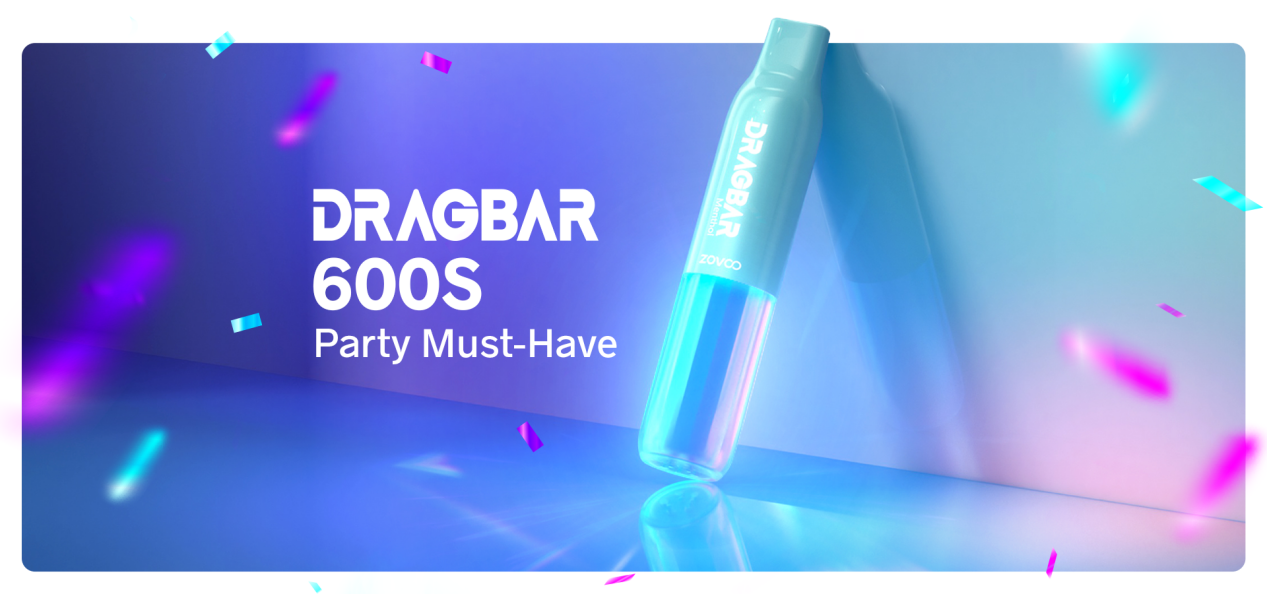 It is particularly worth mentioning that DRAGBAR 600S has been favored by many authoritative media earlier, and this event will be a good opportunity for Indonesian fans to get close contact with it.
Indonesia is one of the largest e-cigarette markets in the world. In recent years, the demand for e-cigarettes and related products has increased significantly. We will strengthen product research and development, strive to bring more excellent product experience and high-quality services to local users, and achieve a new breakthrough in market share in the Indonesian market.
For partners who are interested in cooperation, there are our business consultants on site who will introduce the policy in detail and look forward to cooperating with you. Let's wait and see at Booth P14, JIEXPO KEMAYORAN Hall, Jakarta!
For more information, follow us on Instagram, Facebook, Twitter, YouTube and TikTok.
Instagram:https://www.instagram.com/dragbar.official/
Facebook:https://www.facebook.com/dragbarglobalofficial
Twitter:https://twitter.com/dragbarofficial
YouTube:https://www.youtube.com/@dragbarofficial
TikTok:https://www.tiktok.com/@zovoofans
*During internal testing, Dragbar Z700 GT can support 700 puffs at maximum. (The actual number of puffs will be affected by personal vaping habits)
WARNING: This product contains nicotine which is a highly addictive substance.